Vote!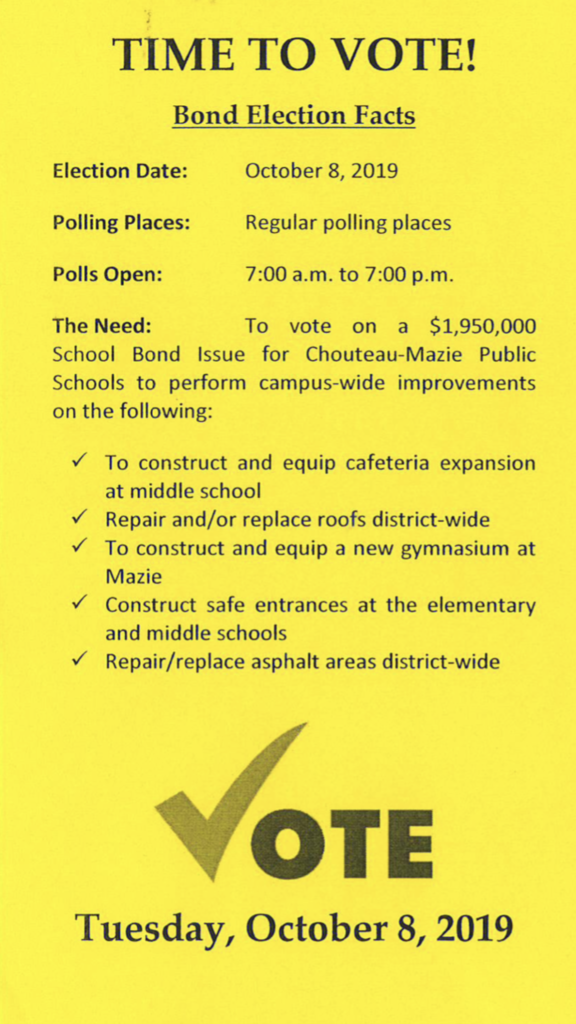 Mrs. Bendure's class designed parks after reading, Tales of a Fourth Grade Nothing: Judy Blume. The student's shared their designs and reasoning behind their park designs. Great job!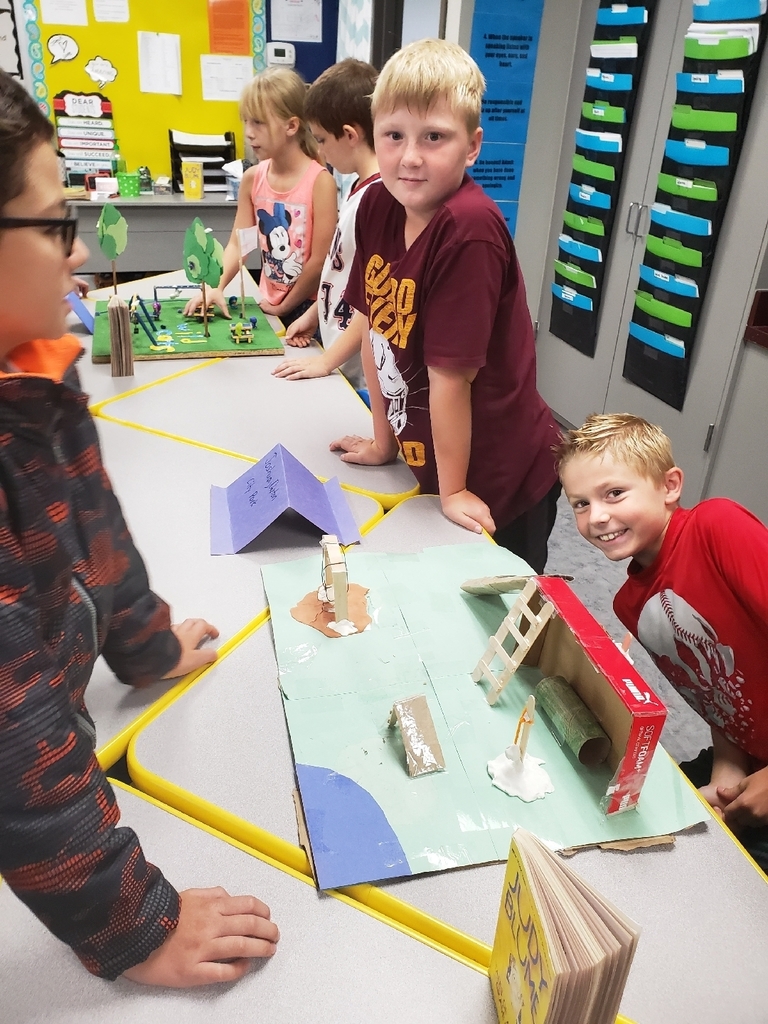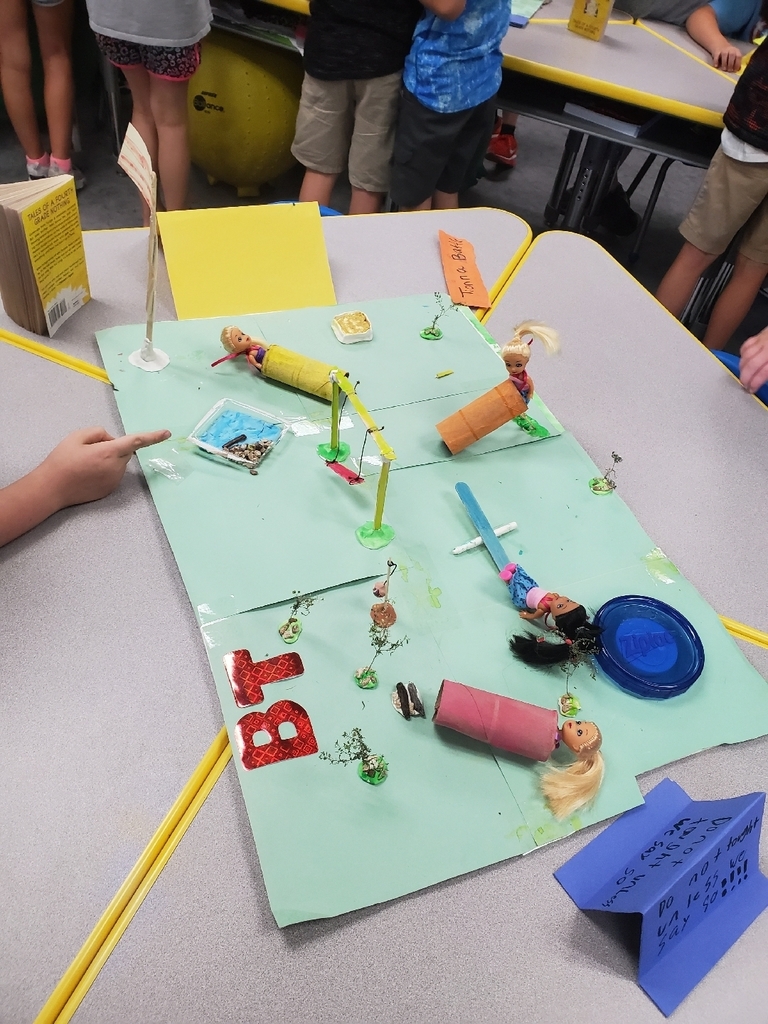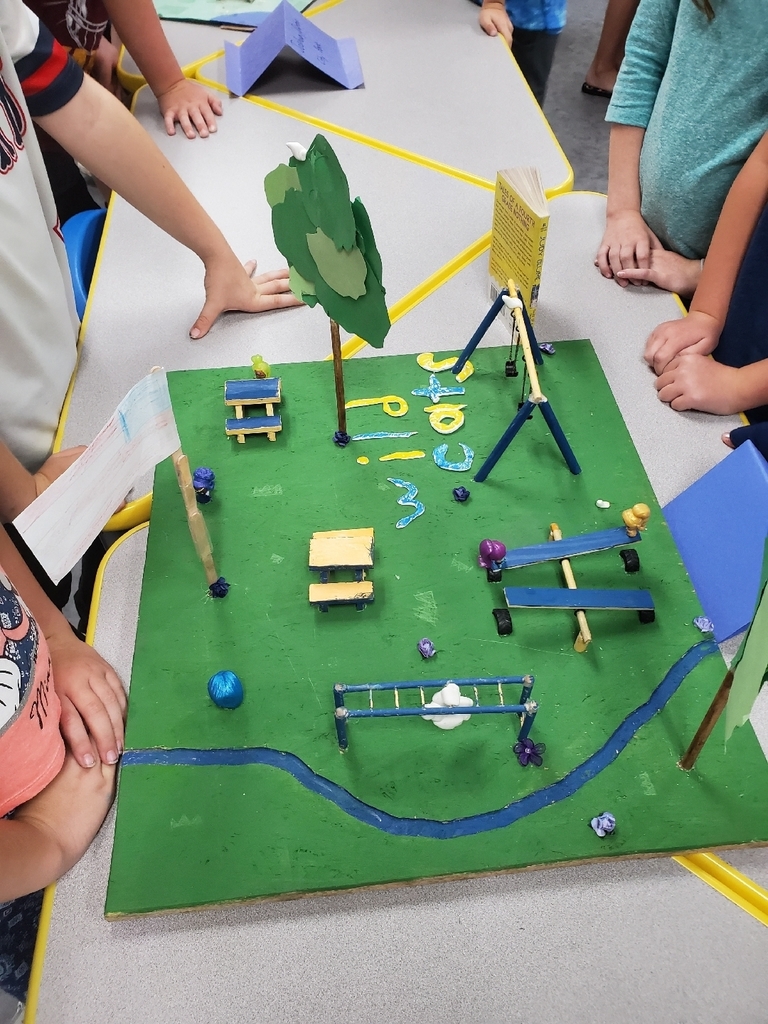 September Students of the month. Character Trait was Accountability Front: Jayce Wallace, Katie Burkholder, Kinslee Morrison, Abigail Graham, Eli Burris Back: Abby Williams, Hannah Coblentz, Josie Esterline, Rilei Kerlee, Quincy Byrd

August Students of the Month representing RESPECT! Front: Nicholas Reed, Crystal Gudde, Amelia Wassom, Rielynn Hurley, Flora Vaughn Back: Travis Tracy, Mason Yoder, Serenity Morrison, Boston Messer.  Not pictured is Raddley Pruett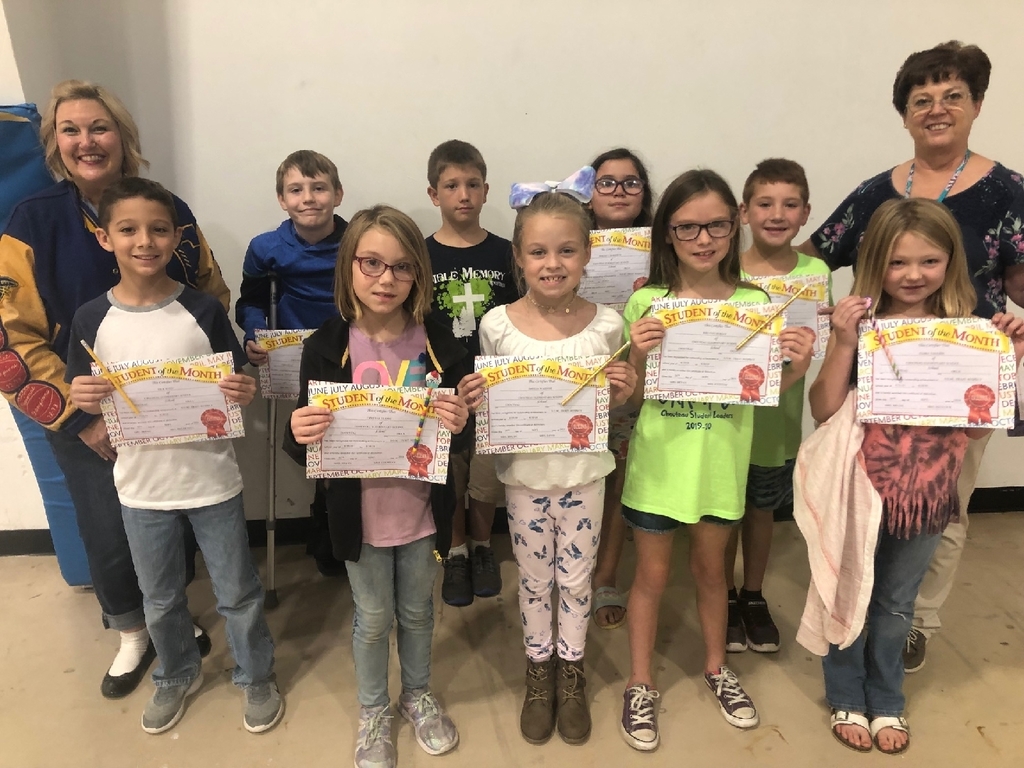 Good news! We will be back in class tomorrow at Mazie Elementary. See you in the morning.

Book fair will be open for the rest of the week through October 4th.

Today, Oct.1st, Cookies for Characters at the Book fair. Come join us 3:00-4:00 today!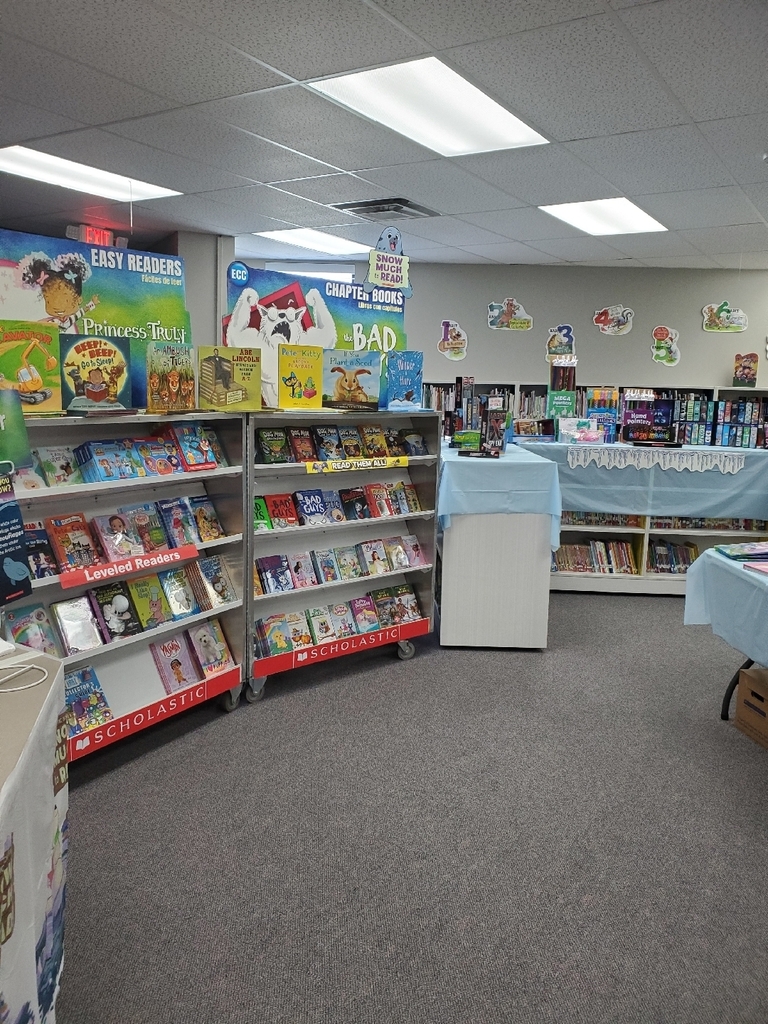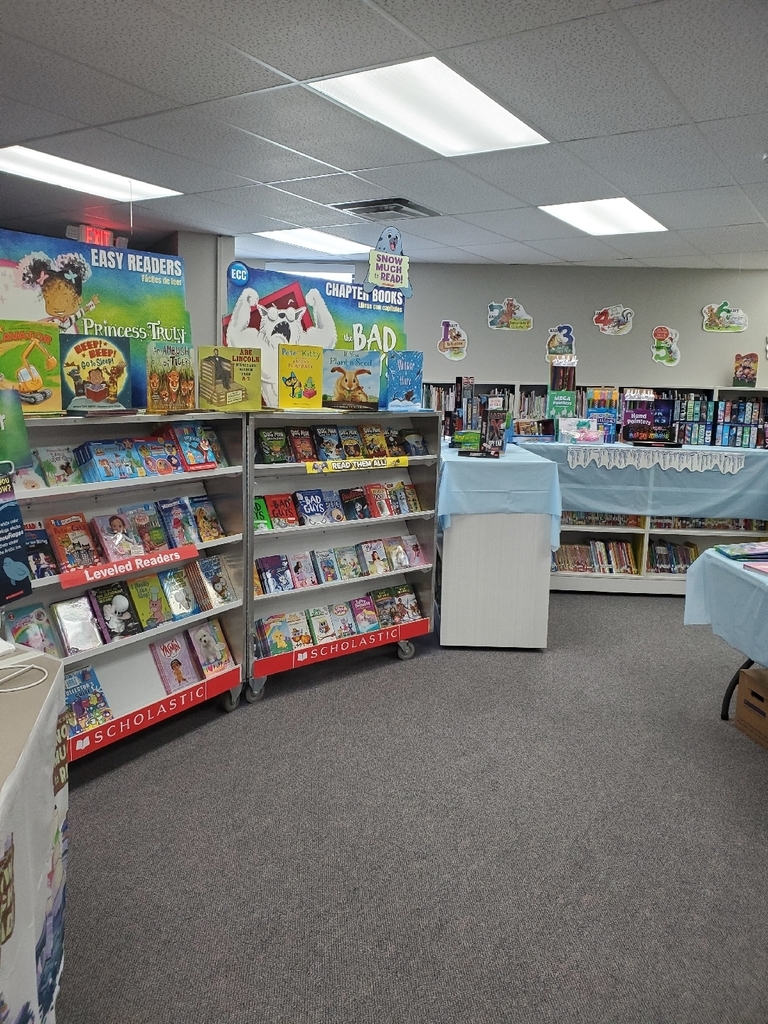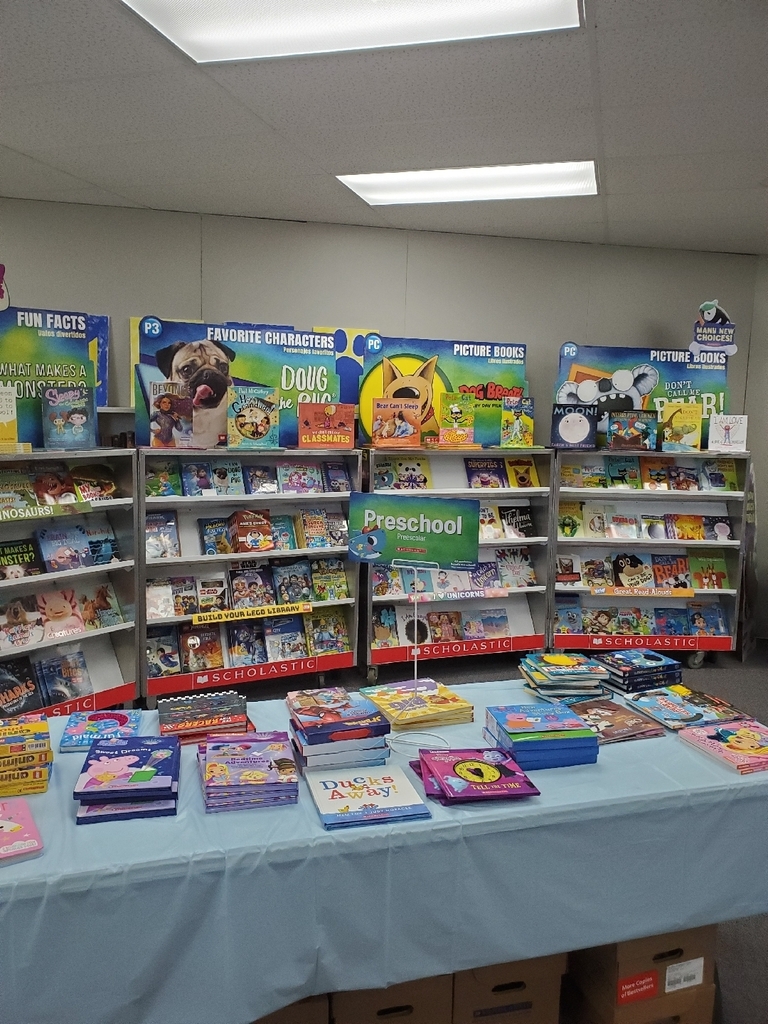 Mazie families were called yesterday, but as a reminder, Mazie students will not be in classes today due to the water line break. We are working to have it repaired by the end of the day and expect to be back in class tomorrow. This is for Mazie Elementary students only.

Great job Student leaders on the homecoming float!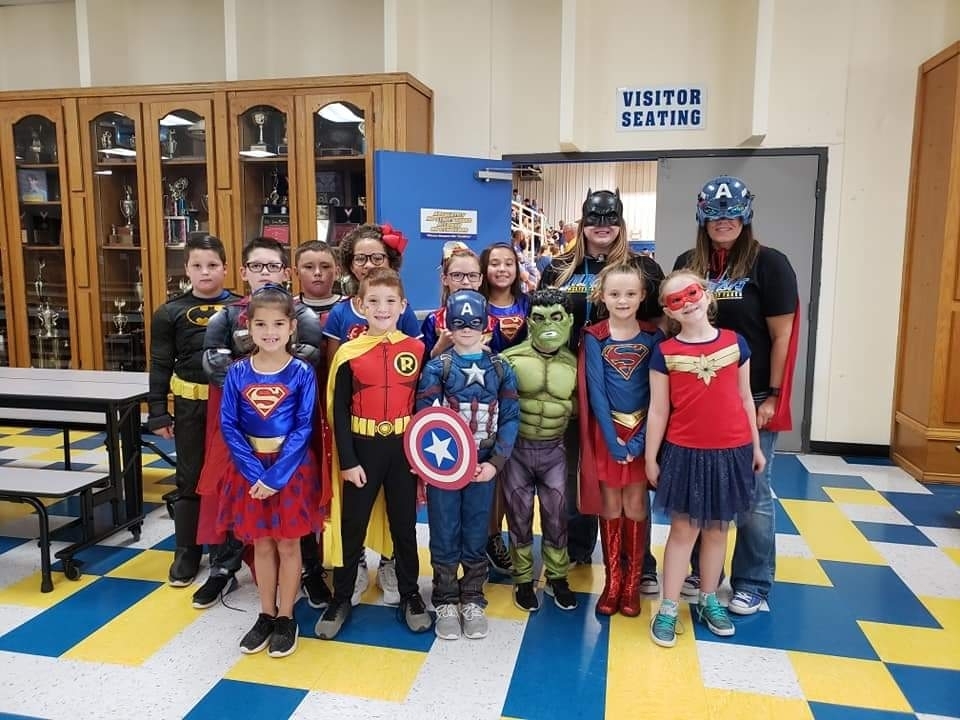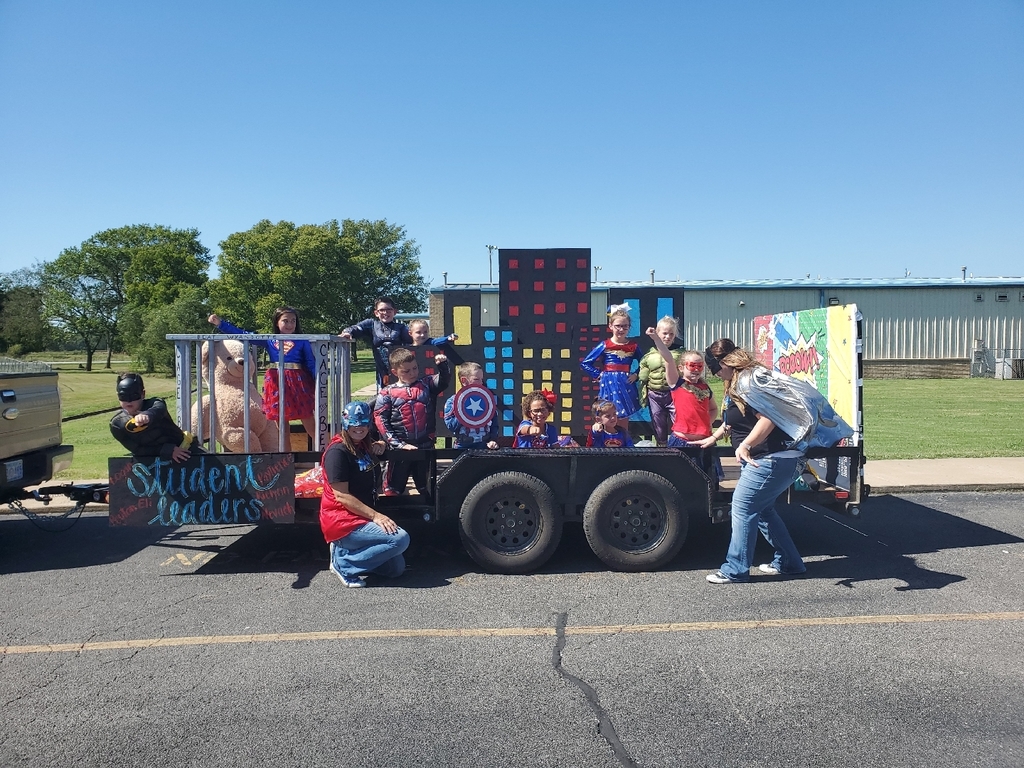 Mazie students will be dismissed at 10:00 this morning due to a water line break. Mazie bus routes will run at 10:00. We hope to have the problem repaired today. This does NOT affect Chouteau students.

Homecoming Tailgating 5:00 Coronation 6:00 Kickoff 7:00

Its homecoming for the Chouteau Wildcats! The pep assembly, starts at 1:15 in the main gym. All floats and vehicles need to be lined up to start the parade at 2:00.

Mazie Annual Pie Supper and Auction will be held October 25th, 2019. Time and more info to come!

Ms. Sherman's STEM challenge was a great success. The kids did an awesome job!!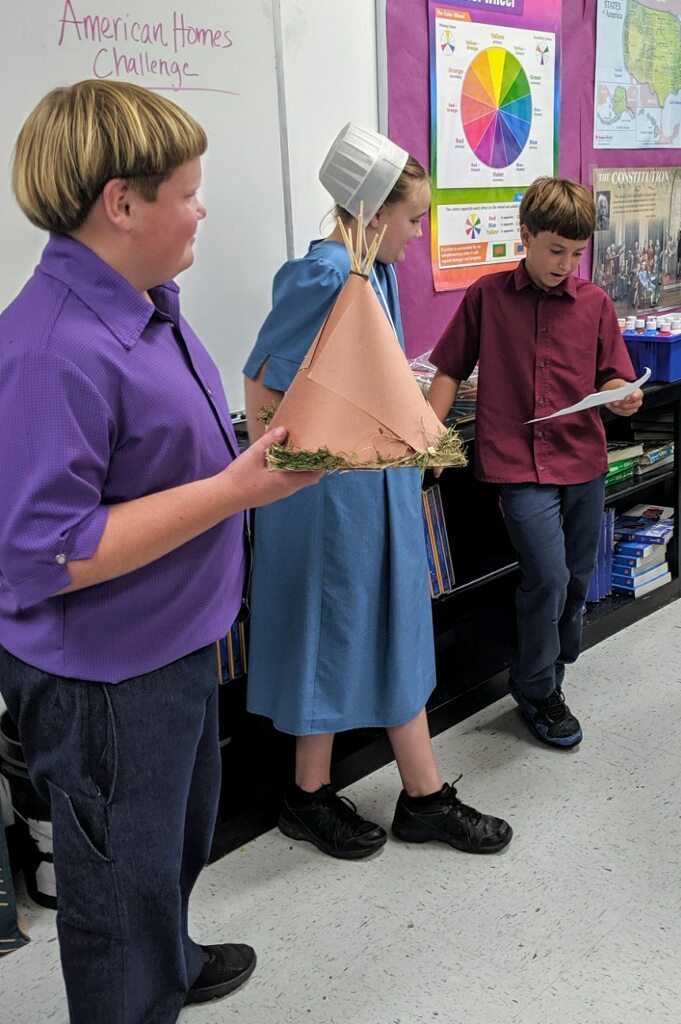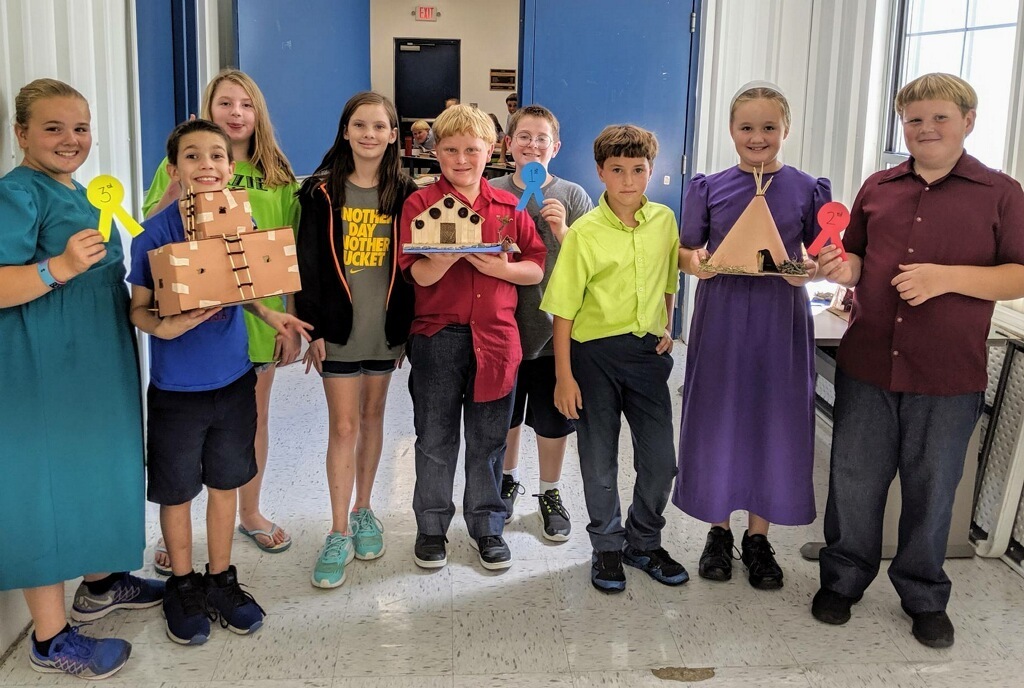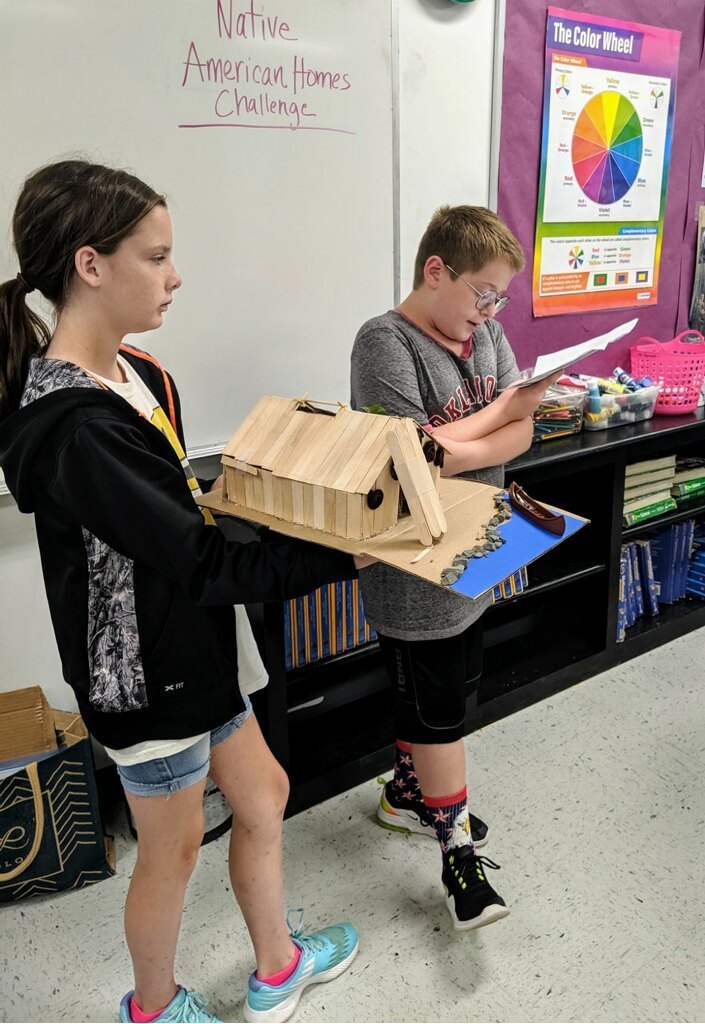 Homecoming shirt orders are due in the morning on Monday, September 23rd.

School Pictures and group pics will be next week - Wednesday, September 25th Retakes are scheduled for November 7th

The United States Constitution is 229 years old today. By signing the Constitution, the founding fathers created a new form of government for the United States of America. #ConstitutionDay

Habit 1, Be Proactive. #LEADERINME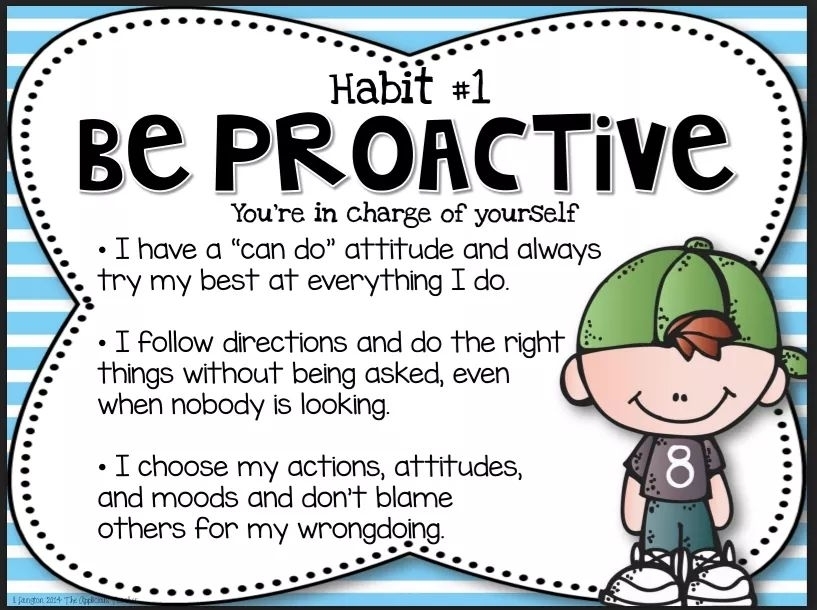 Kindness matters

The water is back on. Thank you CPWA for getting everything taken care of.