Welcome Back to School! Thursday, August 11th at 8:00am. Cafeteria doors open at 7:35 for breakfast. See you there!

Back to School Night August 8th 5:30-7:30 2nd Grade Orientation in the elementary gym. 6:00-6:30

More gift card winners! Thank you Chouteau First Baptist Church for the wonderful back-to-school lunch! The gift cards were a wonderful surprise! We appreciate you!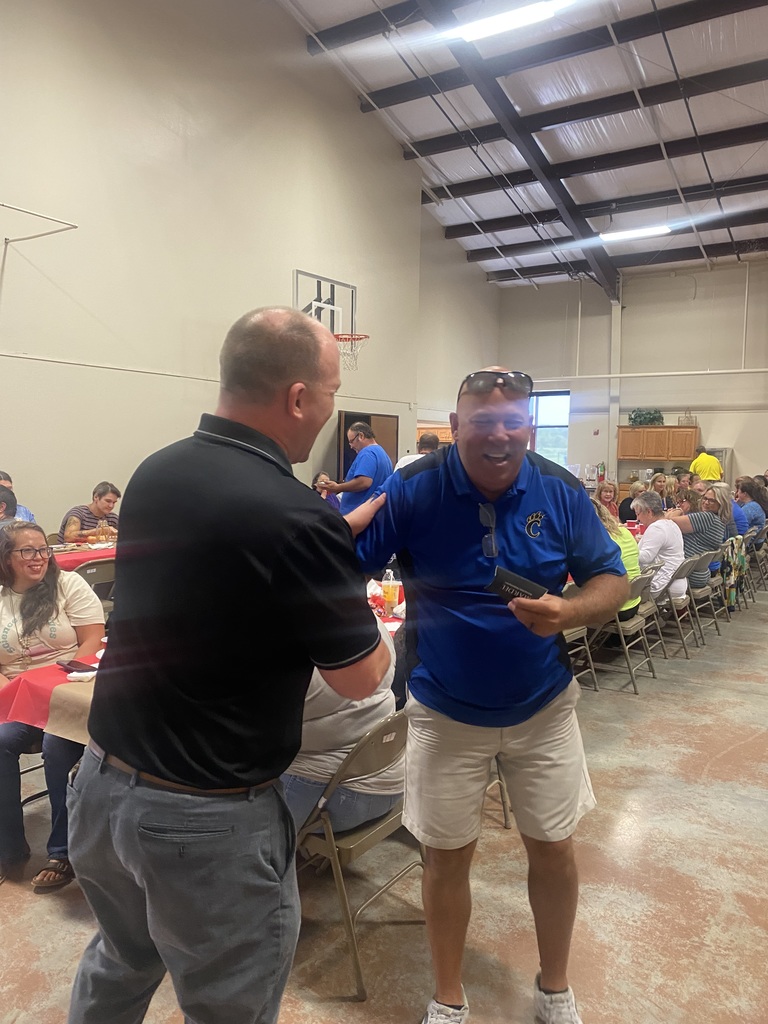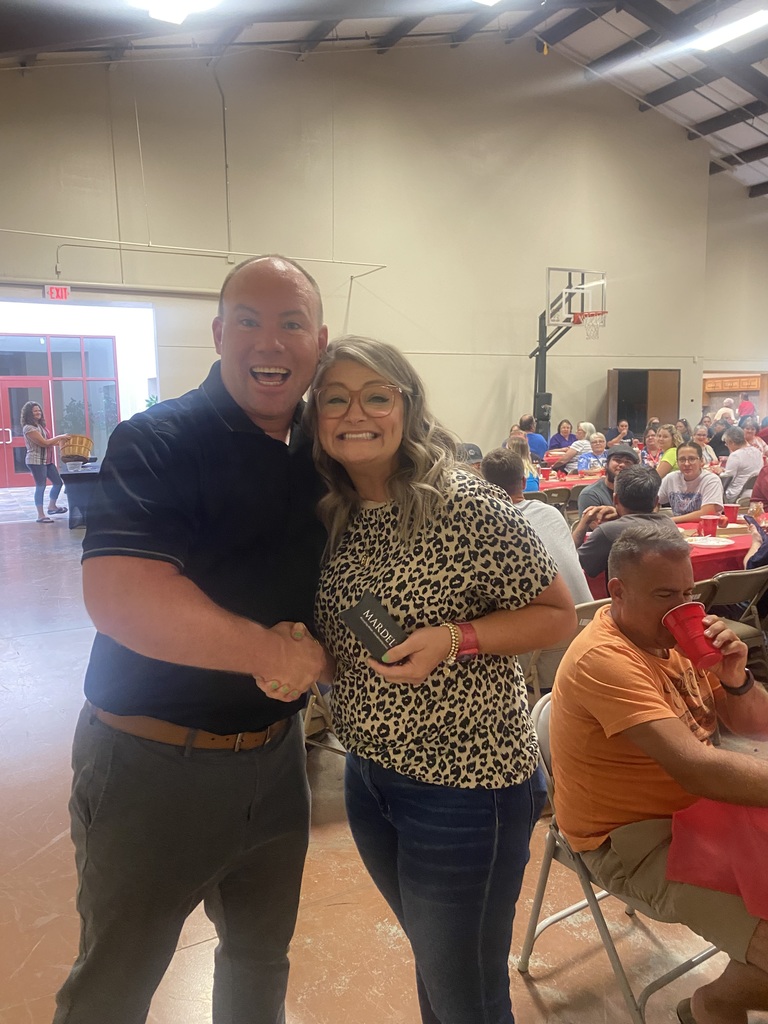 Thank you Chouteau First Baptist Church for the wonderful back-to-school lunch! The gift cards were a wonderful surprise! We appreciate you!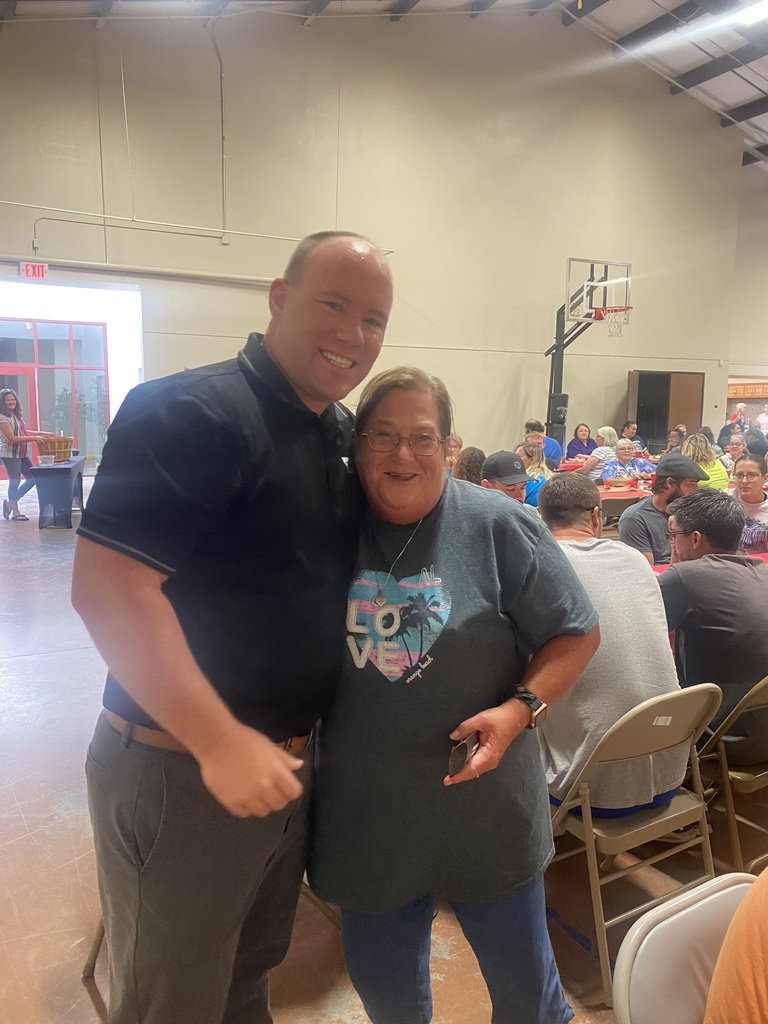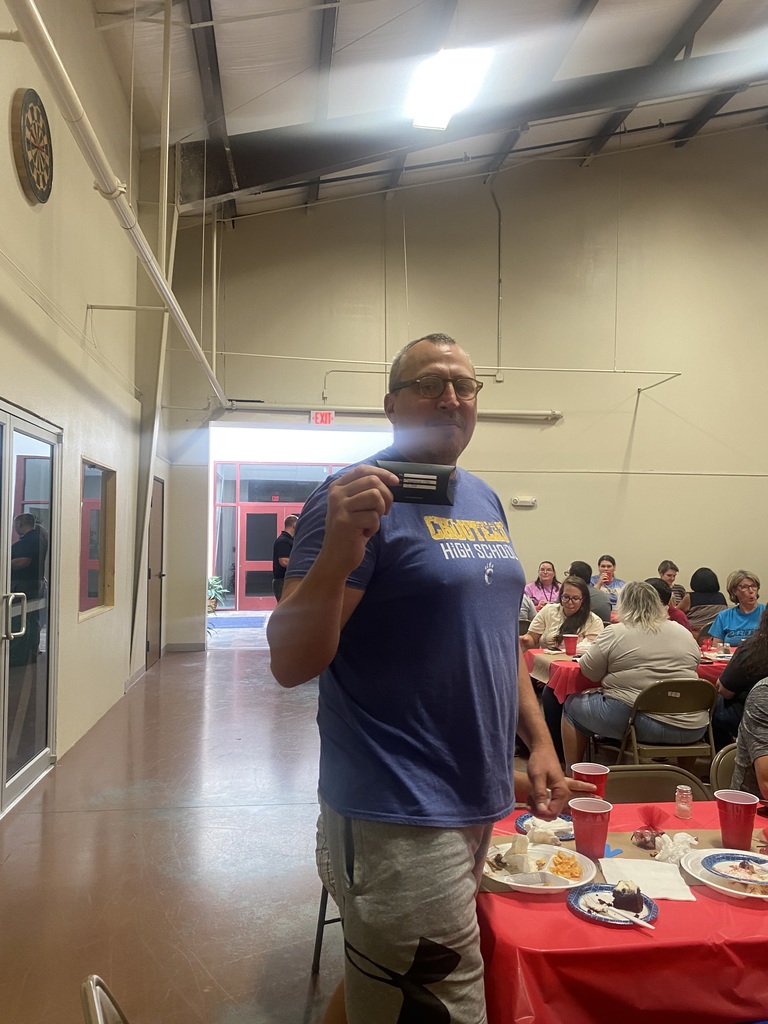 Here is the 22-23 Academic Year Calendar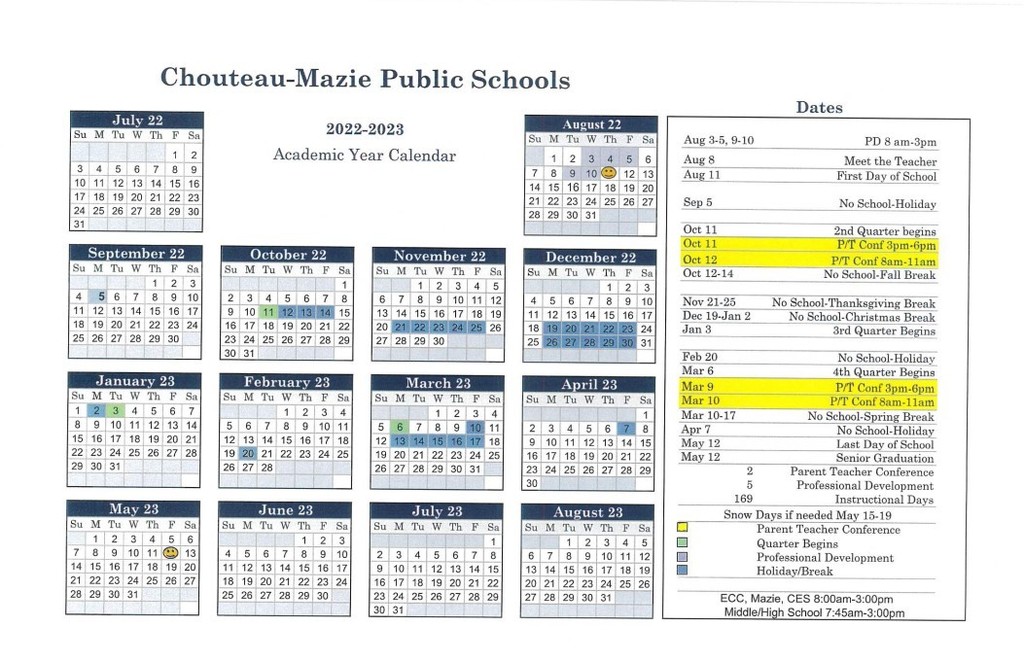 Chouteau Mazie Back to School Party Hosted by Chouteau & Mazie PTO and the Chouteau Chamber of Commerce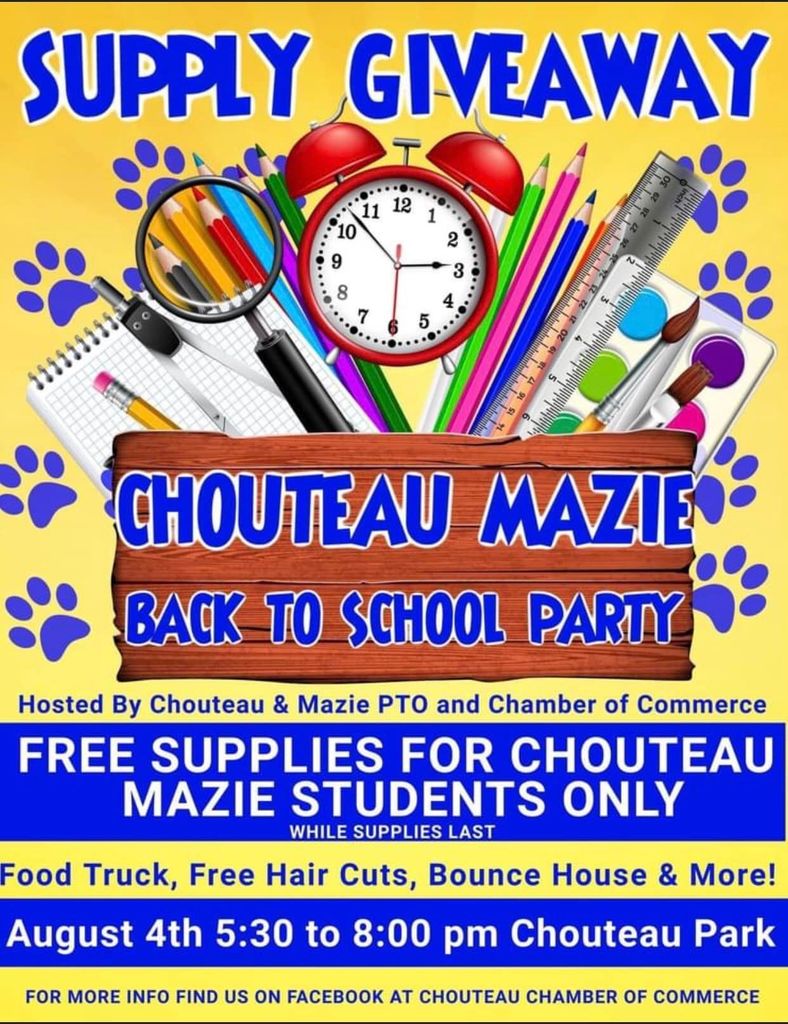 Here are the Chouteau Elementary School Supply Lists for 2022-23.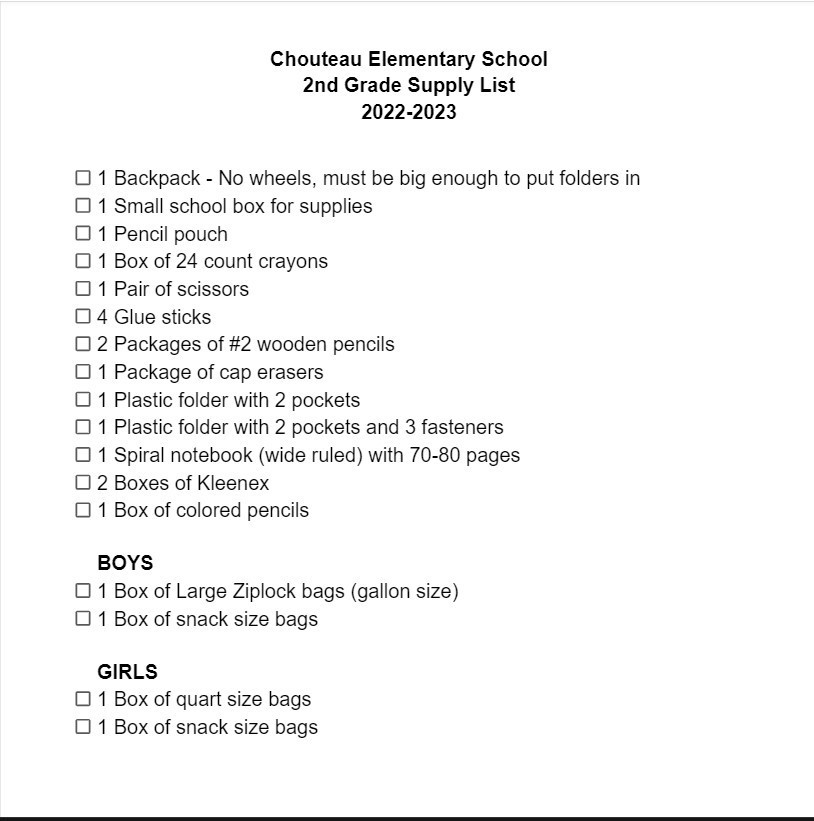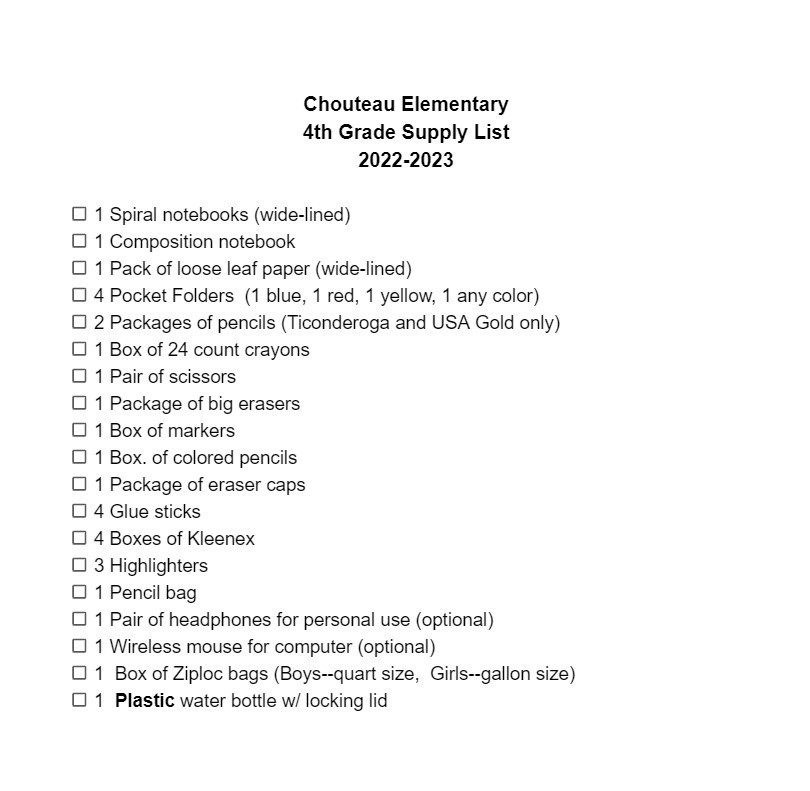 Here are the Chouteau Mazie ECC Supply Lists for 2022-23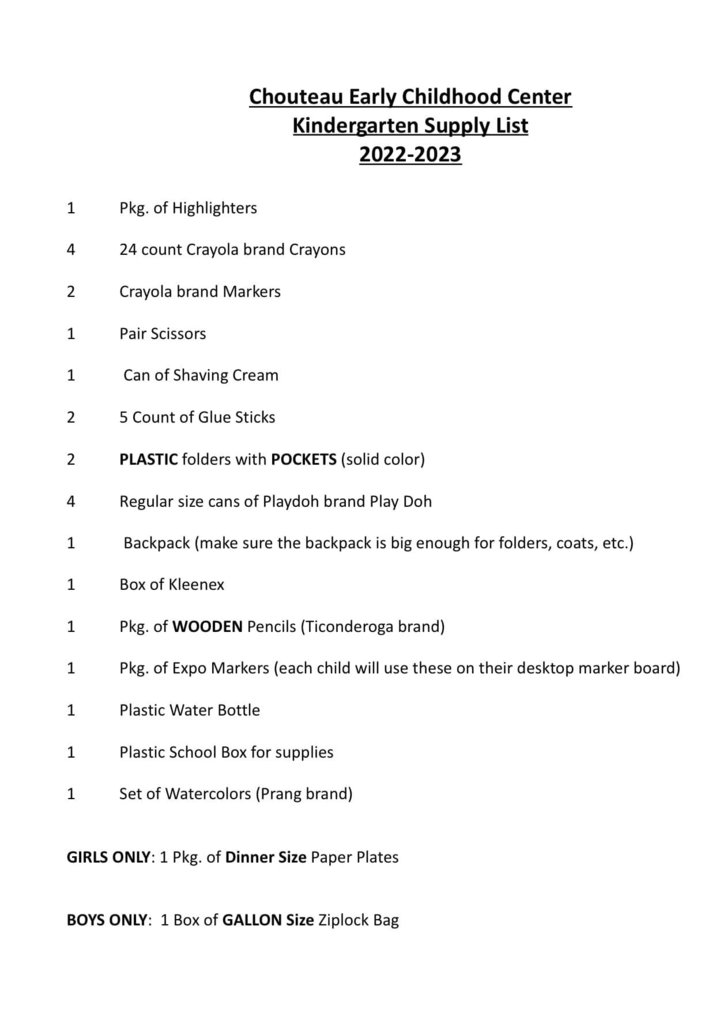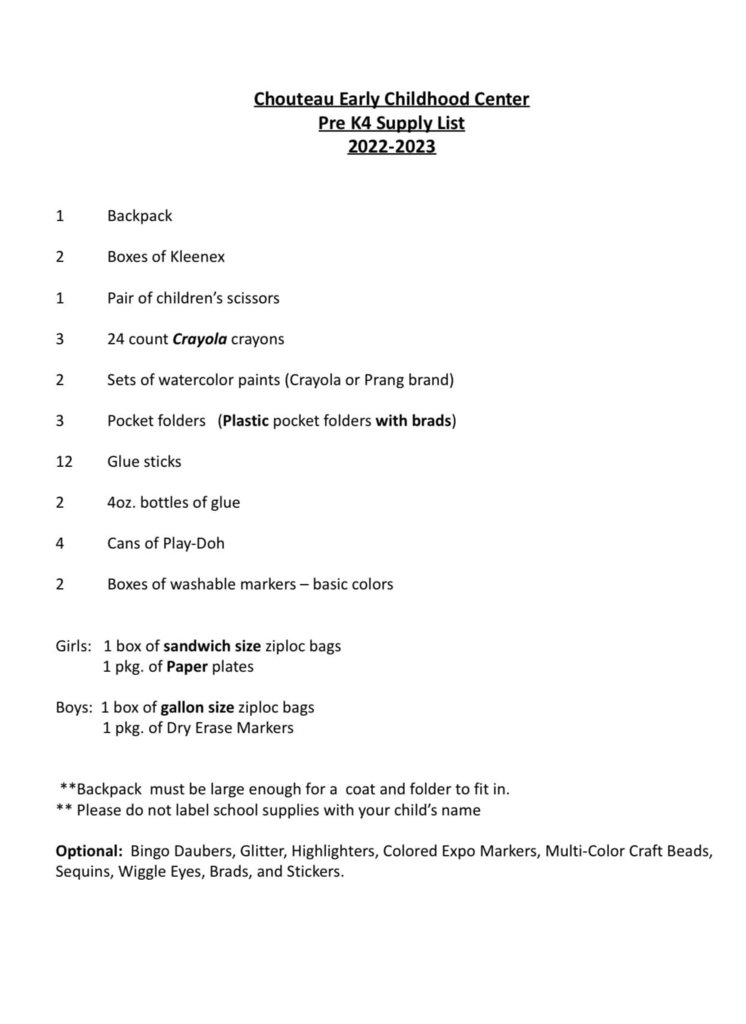 Good morning- Please note a change in the Chouteau-Mazie Schools schedule this week. Thursday will be the last day for all students. Senior activities for Friday will not change.

Congratulations to Miss Clarissa Jackson. She has been awarded the Gates Scholarship. She plans to attend the University of Tulsa. Clarissa is the first Gates scholar in Chouteau High School history, to our knowledge. This scholarship pays for tuition, fees, books, room, board, transportation and other personal costs throughout her bachelor's degree. We are incredibly proud of Clarissa.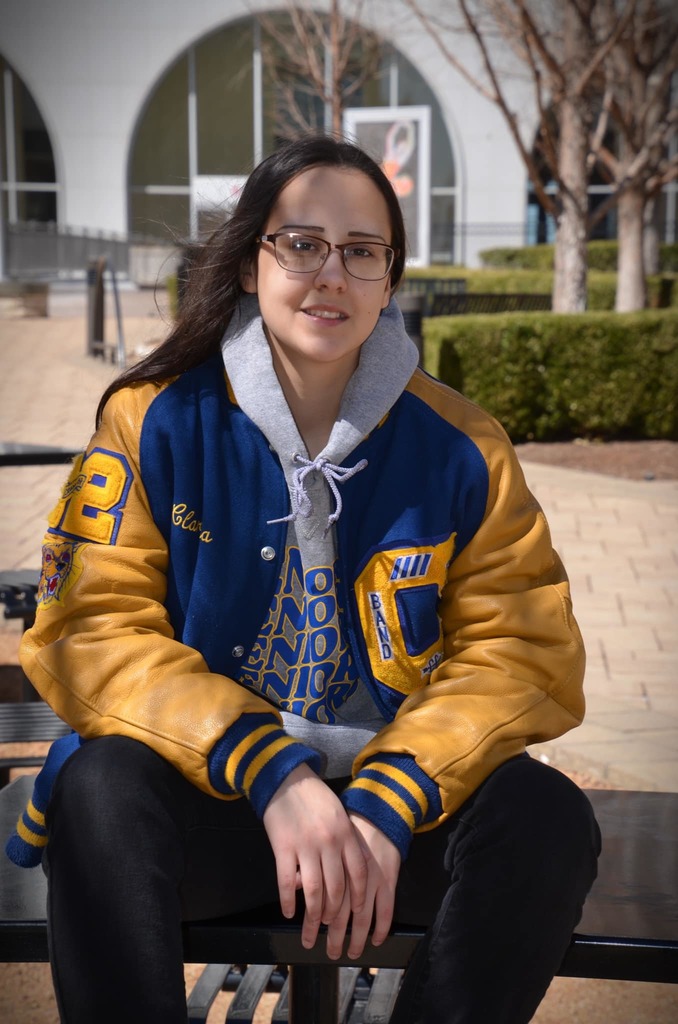 Chouteau Elementary 3rd Annual Father Daughter Dance When: Friday, April 22, 2022 Time: 6:00 - 7:30 P.M. Admission: $5 per person Where: Chouteau Elementary Gym The Father Daughter Dance is open to all girls 2nd through 4th grade. Your guest can include dad, grandpa, uncle, etc. Come join us for a night of fun & dancing! Photos will be available for additional purchase ranging from $5 to $38.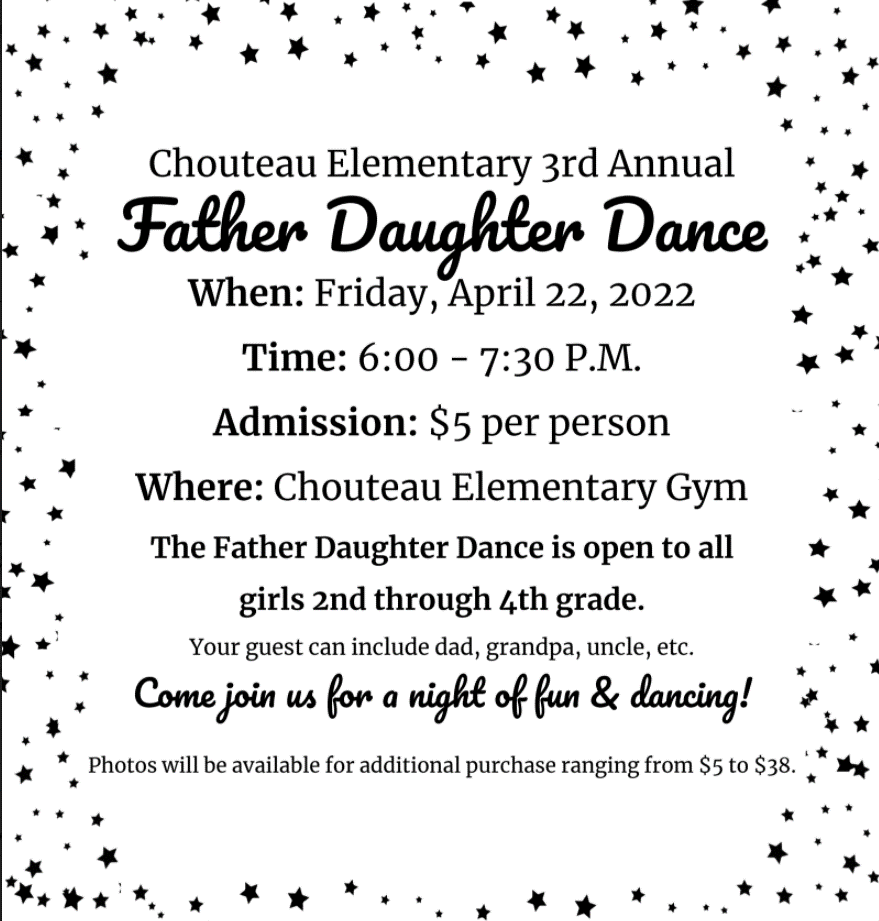 Mazie Elementary's PK/K Round Up will be on April 22nd. Hope to see you there!

Chouteau Elementary School Student Lighthouse team and a few Assembly team members spoke at the Chouteau-Mazie Public Schools Board meeting last night! They shared our school-wide goals, achievements, and celebrations. The thing I enjoyed the most was when they shared what they like about school. I'm very proud of each of them. Pepper- I love math because it includes times and problem solving. I like our walking goal because you get exercise and you get your brain moving.  Harper- I love math because I love figuring out problems.  Parker- I love reading because you learn new words and you figure out how to sound them out and read them. I can use words to help me with math too. I like RECESS too.  Flora- I like Daily 5 because I like to get lost in a book. I like writing stories because it is fun and entertaining. When I grow I want kids to read my stories. I like the book report celebrations because I get ot challenge myself to read more books.  Hannah- I like archery because I get to learn techniques of archery. I like to go to competitions.  I like math because you get to learn new strategies. I like the Wildcat code. I participate in GT, Archery, and Lighthouse team.  Konnor- I like STEM because I like to do Robotics and computer programs. I like being a part of the assembly team too. I like the book report goal because we get to watch movies and eat pizza when we reach our class goal.  Brantley- I like reading because you can learn to sound out words.  Jaxon- I like stem because you can program stuff and code. I like the miles goal the best because we get to walk miles in the morning and get exercise.  Olivia- I like STEM because I like making stuff on the computer and building stuff. I like reading and doing book reports. I like book reports because I like to write about what I read.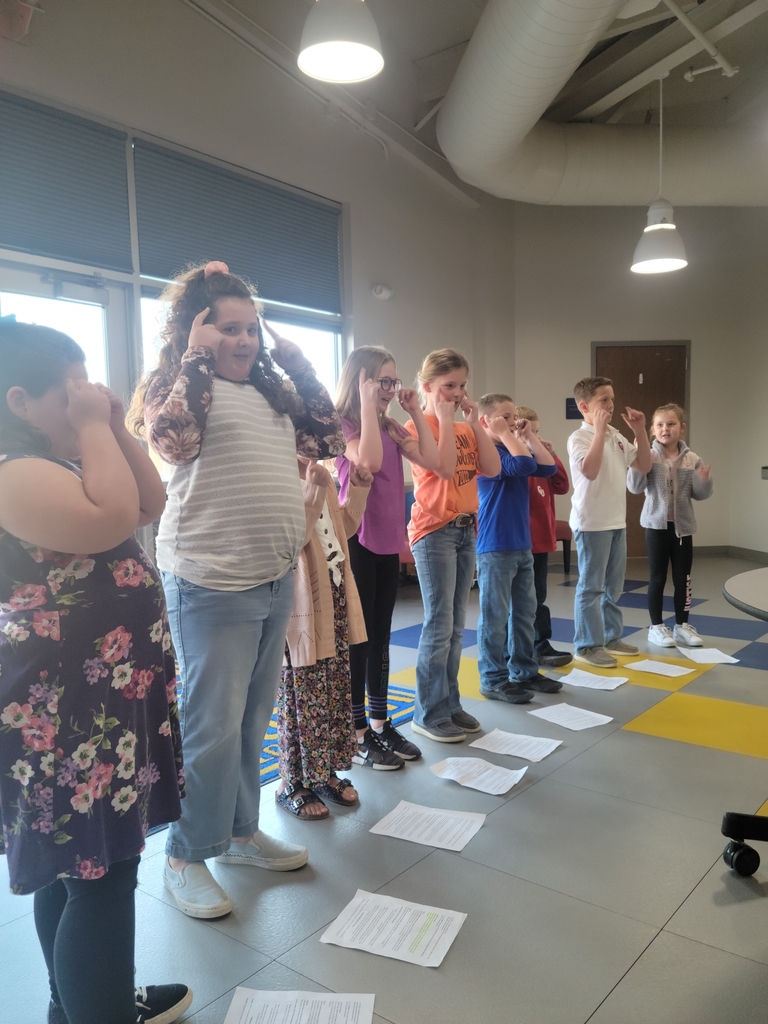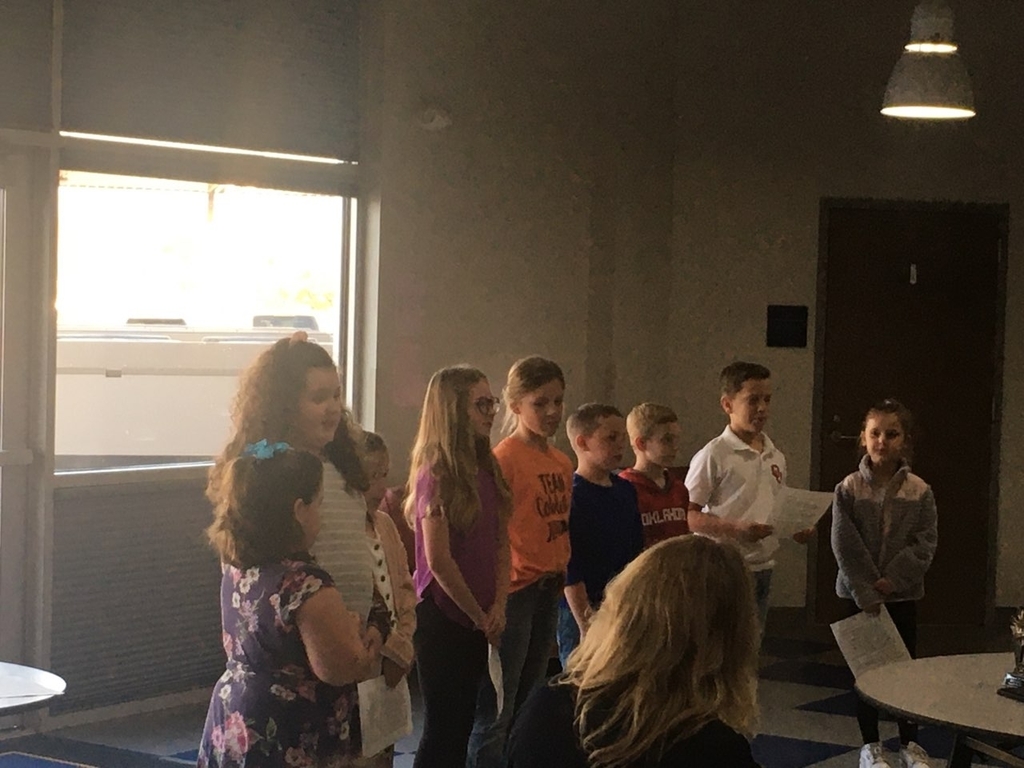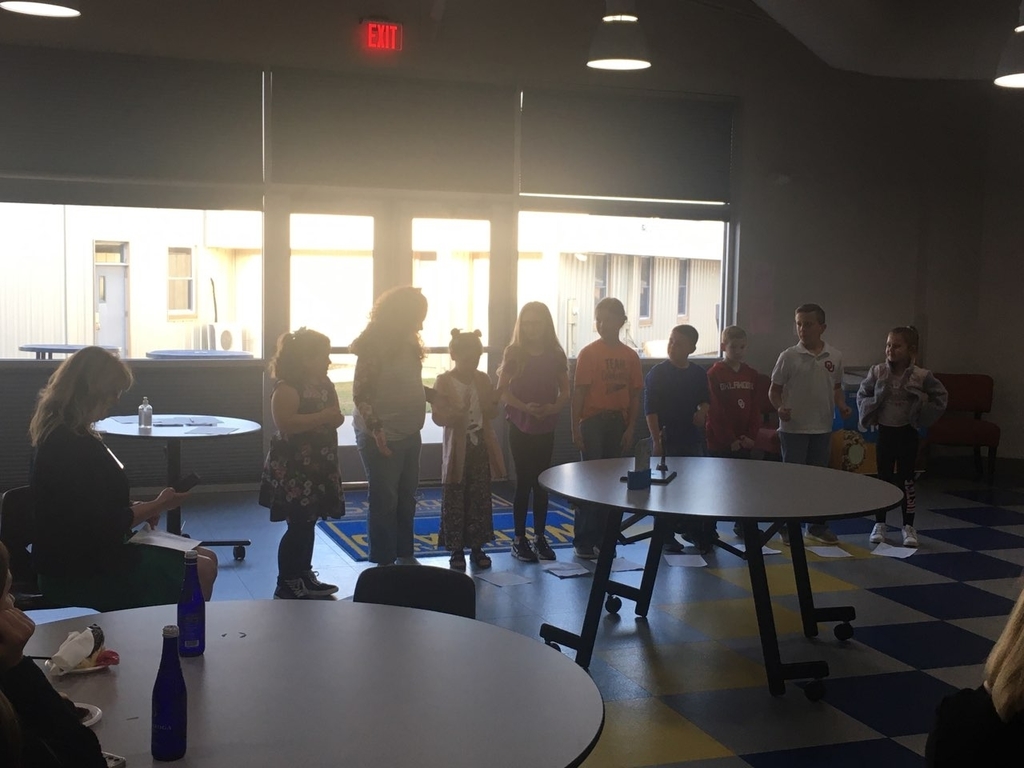 The Chouteau High School band will be presenting the musical, "Lady Pirates of the Caribbean." Performance dates and times are Friday, April 8 @7:00pm and Saturday, April 9 @ 6:00pm. Tickets are $5.00 for each member. There is a fundraising dinner at 6:00pm in the elementary gym. Tickets are $15 for a dinner and performance. This event is not set up for children under 8 years of age. For tickets contact the administration or call the high school. 918-476-8334

Congratulations Chouteau Middle School Principal, Michelle Brumley for being selected Oklahoma Middle School Principal of the Year .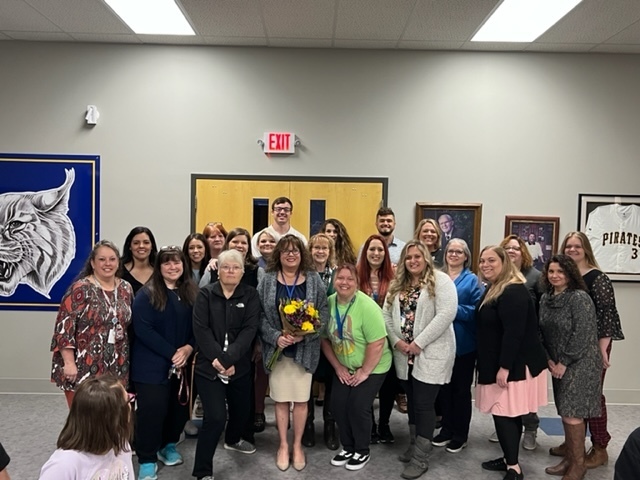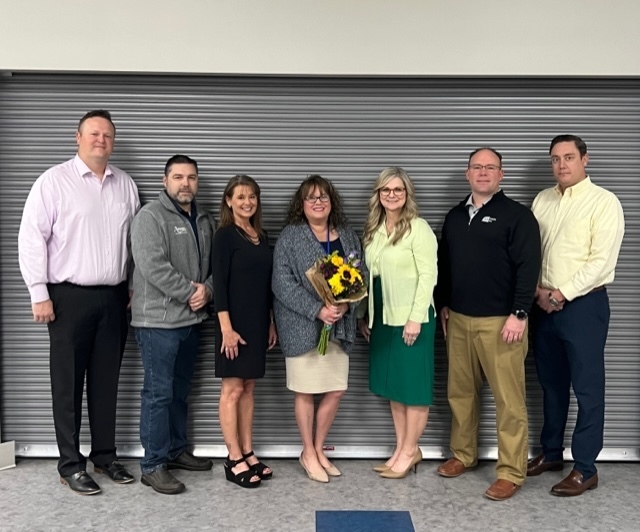 Mazie Elementary STEM night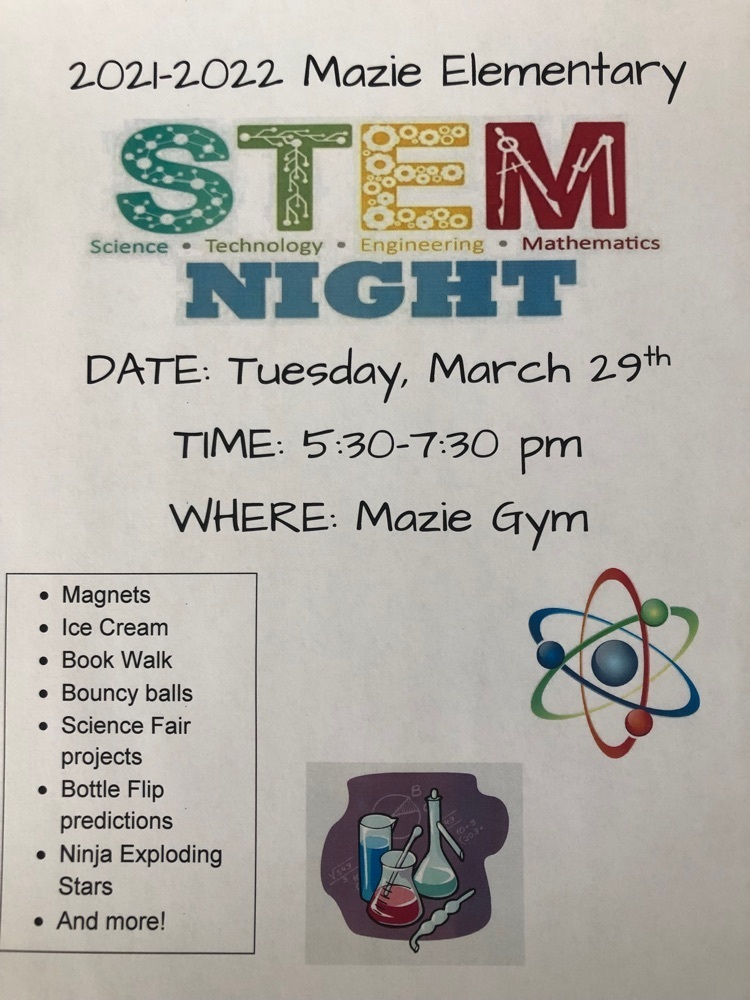 Mazie's annual Chicken Dinner is Friday the 25th at 5 pm. Games start at 6:30. Come out for some fun, fellowship, and food!!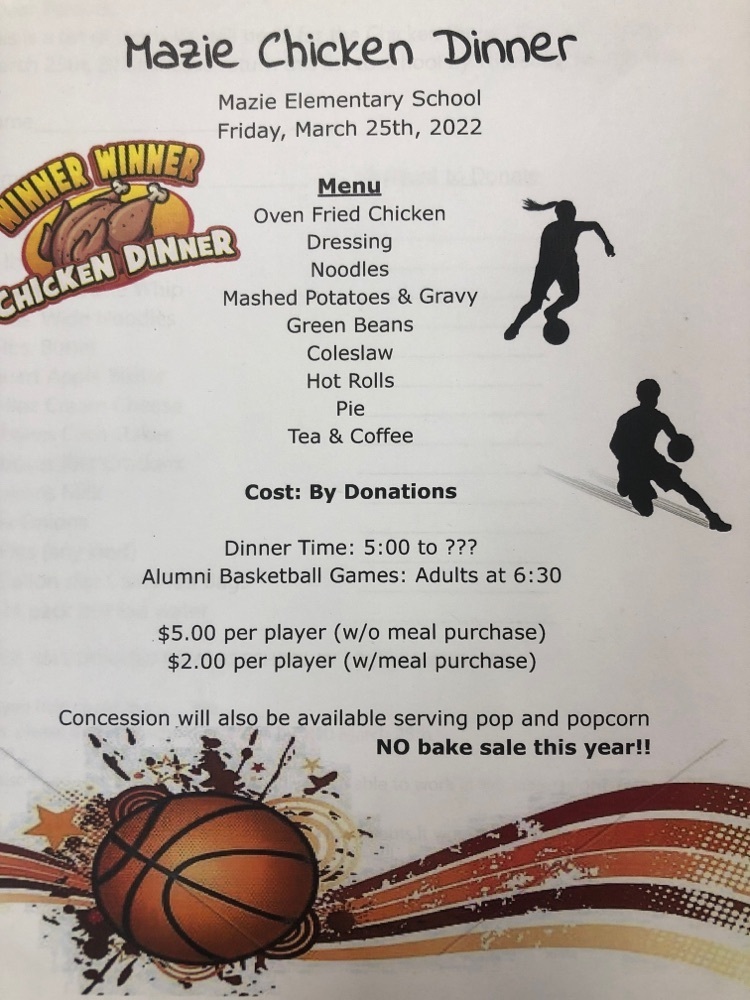 Congratulations to Mazie Elementary's 2021-2022 Teacher of the Year, Mrs. Martin!!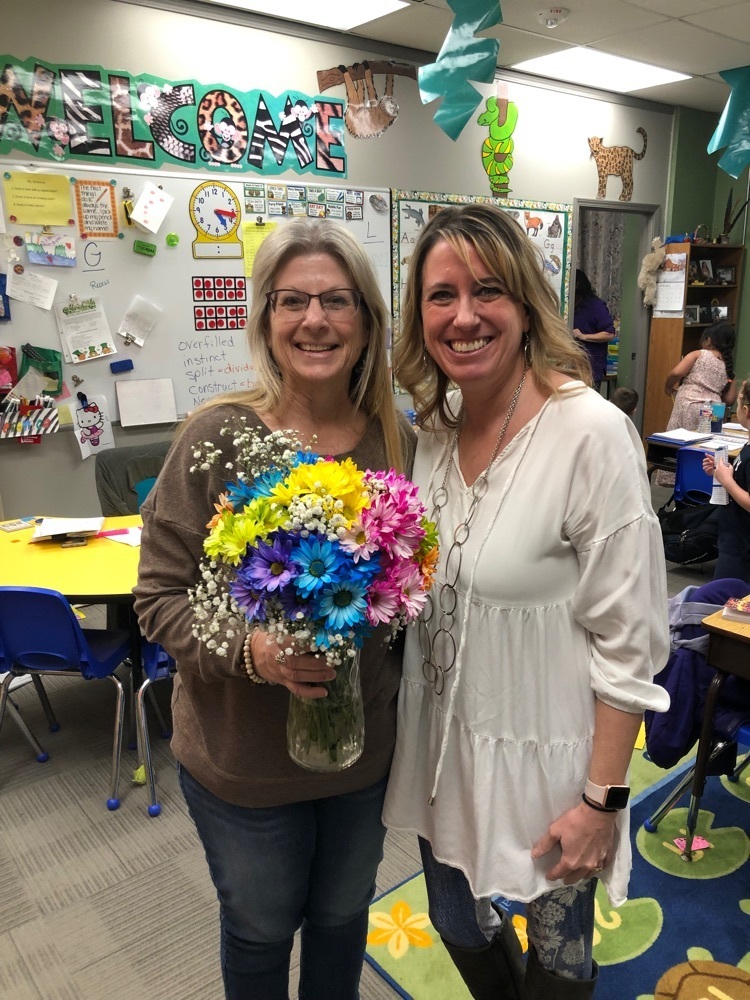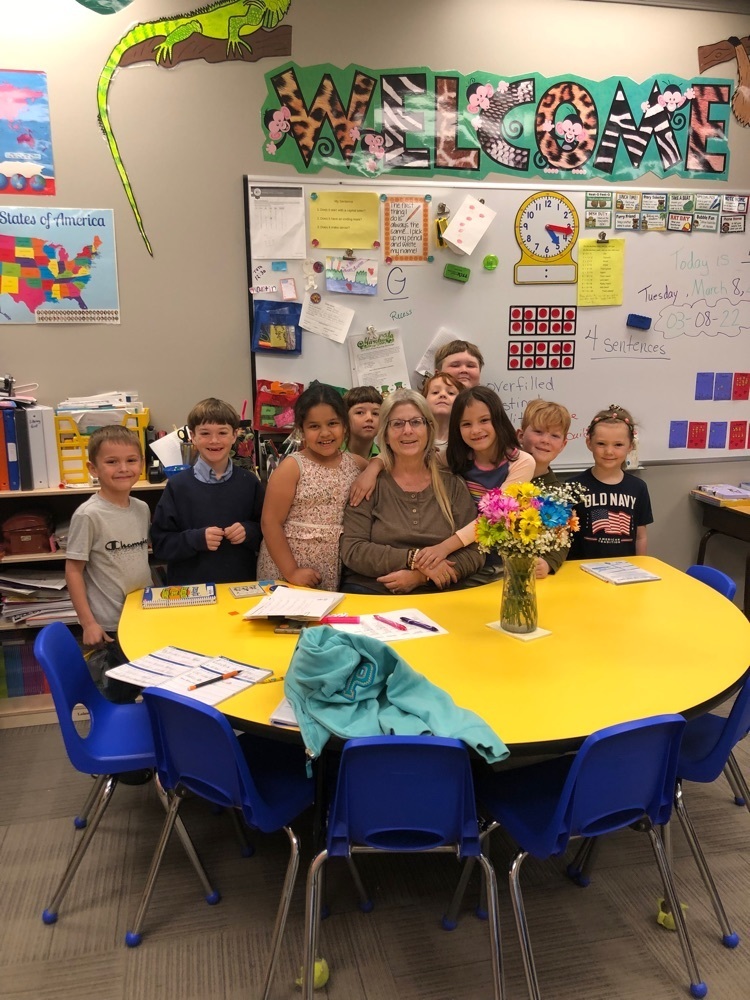 Attention Middle School Archery Team-Due to inclement weather, road conditions and school closures the 2022 Grand State Archery Shoot re-scheduled for Feb.25th 2022 is canceled. All participants will be moved to a virtual format and considered for state awards as well as the potential to qualify for nationals. More information and details about the virtual submission will be sent at the beginning of next week.

Due to road conditions Chouteau-Mazie will observe a snow day tomorrow, Friday February 25th