Friday, September 24th Family Event this morning! Muffins, juice, book fair shopping! Chouteau Elementary Library 7:15-7:55!

Day 1 of Homecoming Spirit Week Theme - Lights, Camera, Action! Today was Breakfast Club Tomorrow (Tuesday) is Outerbanks - Kooks vs. Pogues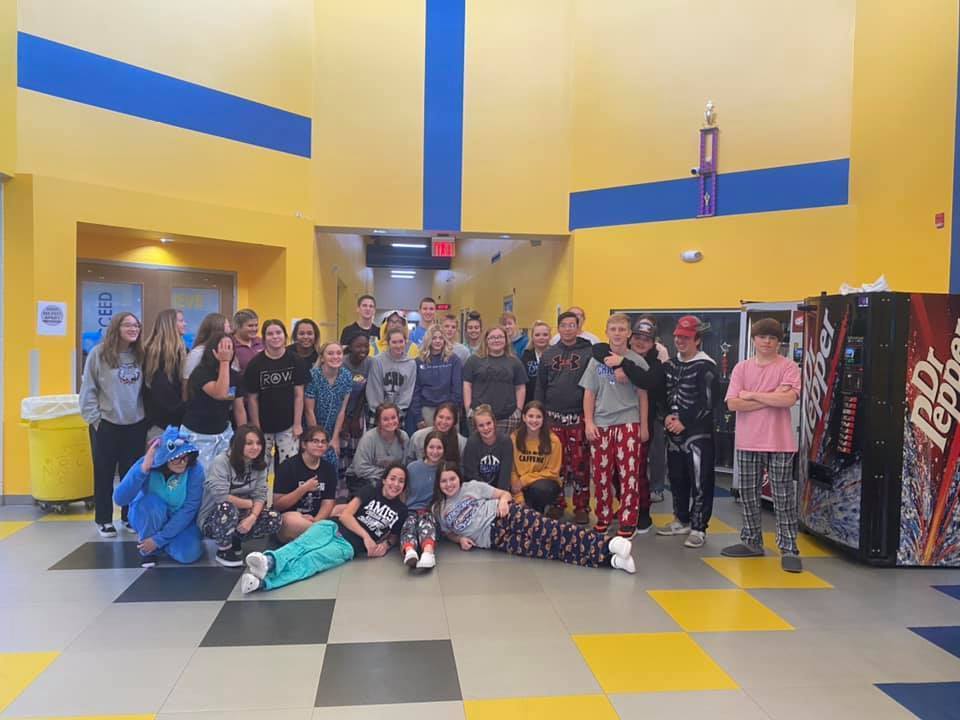 Penny Wars Day 1 4th Place Srs $-9.73 3rd Place Fr $-8.90 2nd Place Soph $-7.64 1st Place Jrs. $-5.84 Tomorrow $20s are worth DOUBLE!!

Chouteau PTO showed up & showed out today. The community support in this sweet town is amazing! PTO is the place to be. They brought 48 of their own kids with them. #chouteaurepresents #wildcatnation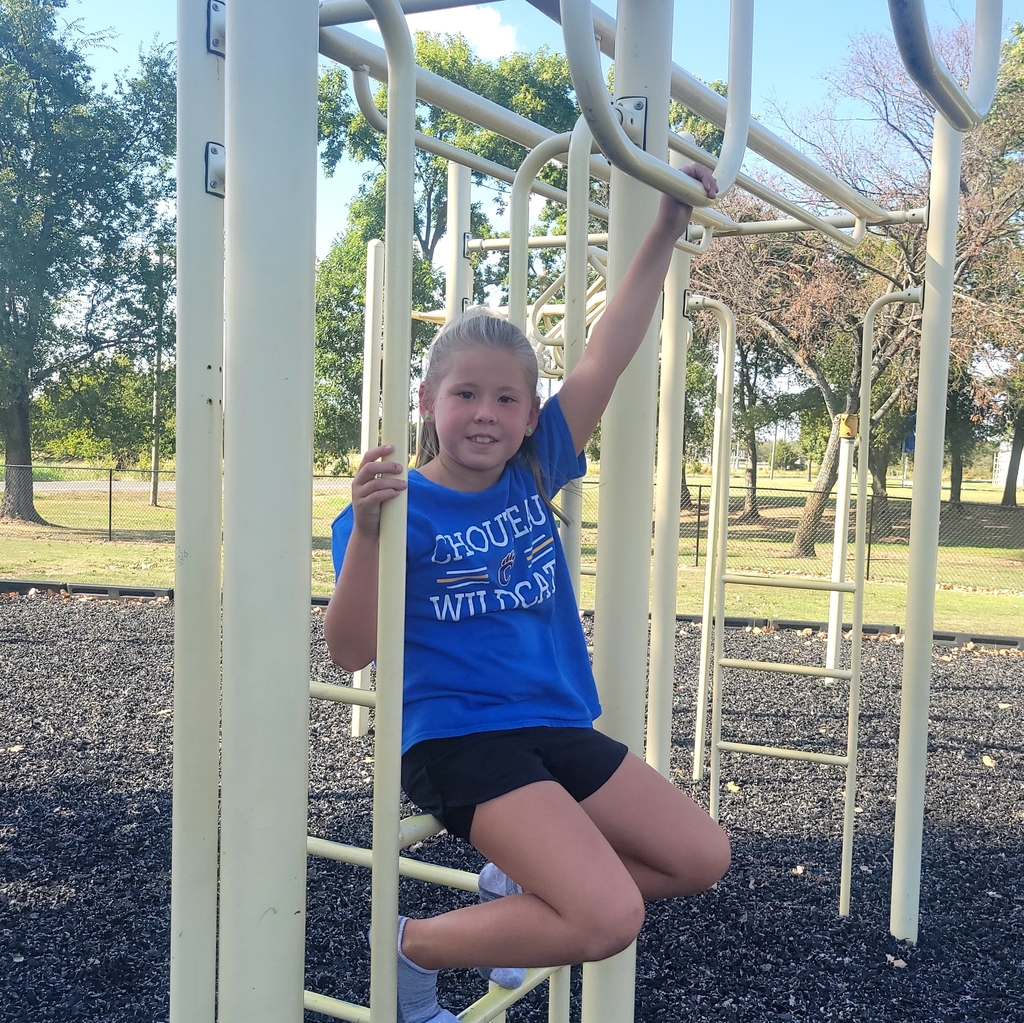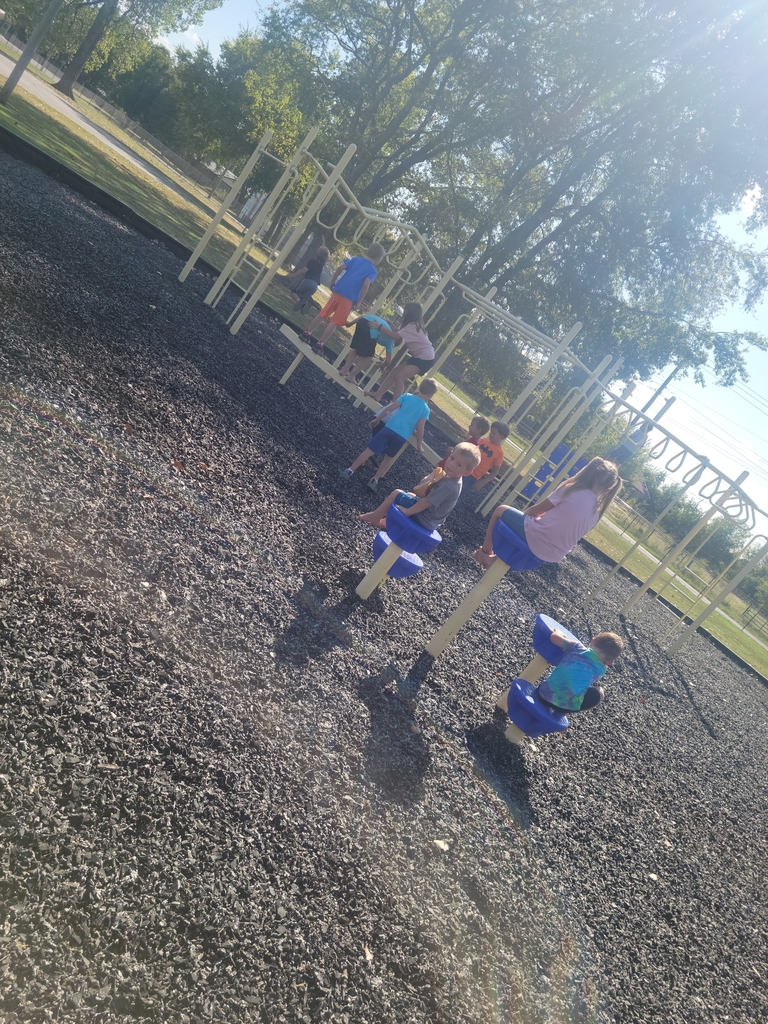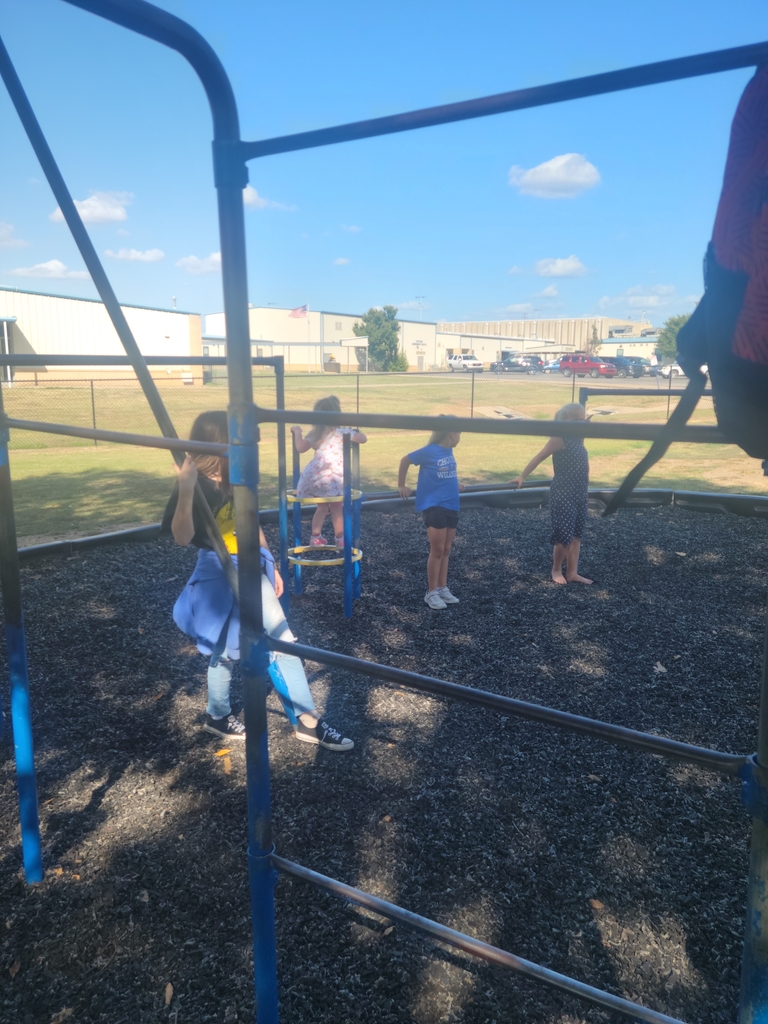 Chouteau PTO showed up & showed out today. The community support in this sweet town is amazing! PTO is the place to be. They brought 48 of their own kids with them. #chouteaurepresents #wildcatnation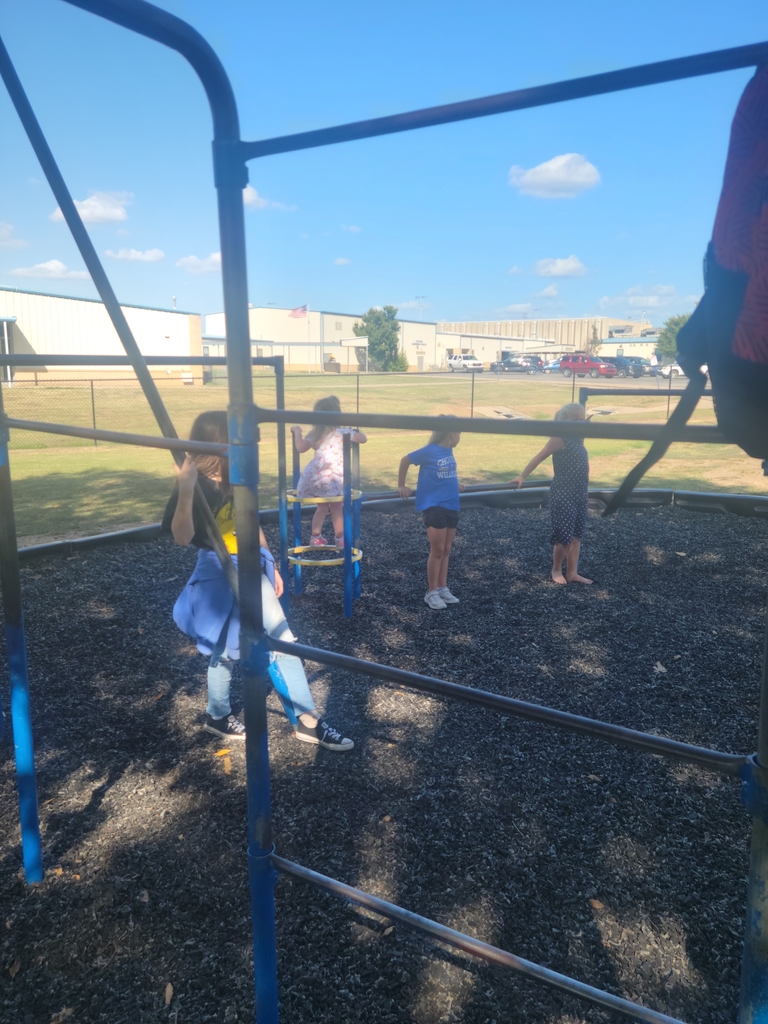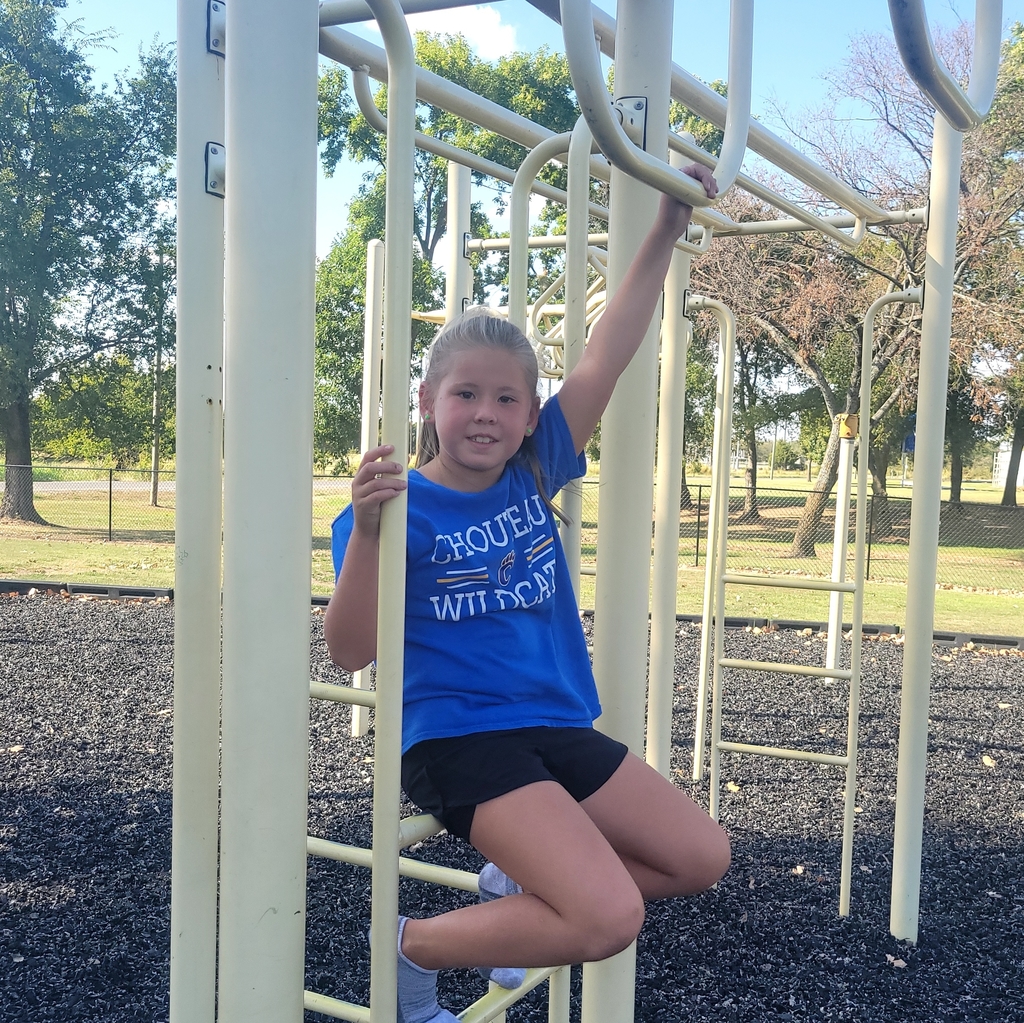 Pack 368 meets tomorrow.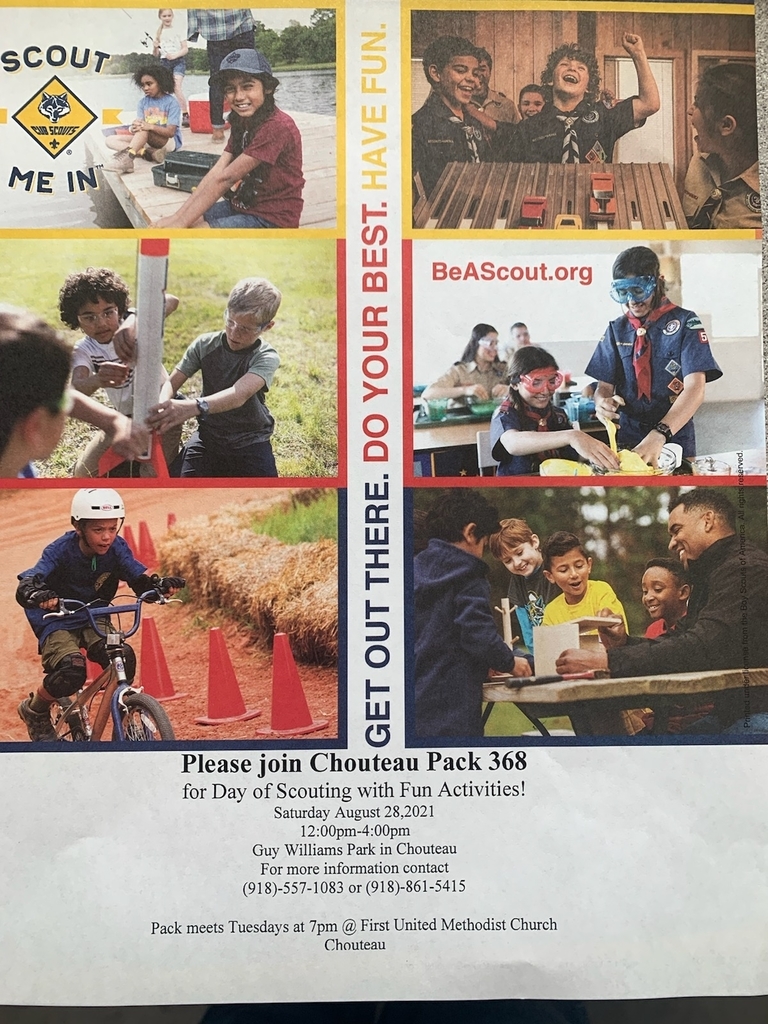 We have a football scrimmage tonight at 6:00 in Hulbert. Please come out and support our team. Hulbert has a mandatory mask mandate in place at their facilities. Please help spread the word, so everyone will be aware of the situation. GO WILDCATS!! Coach B
Wildcat Rally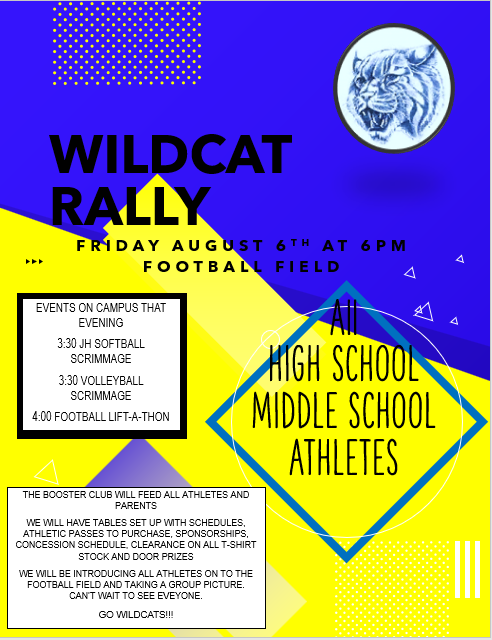 Back to School Night August 10th 4:00-7:00 pm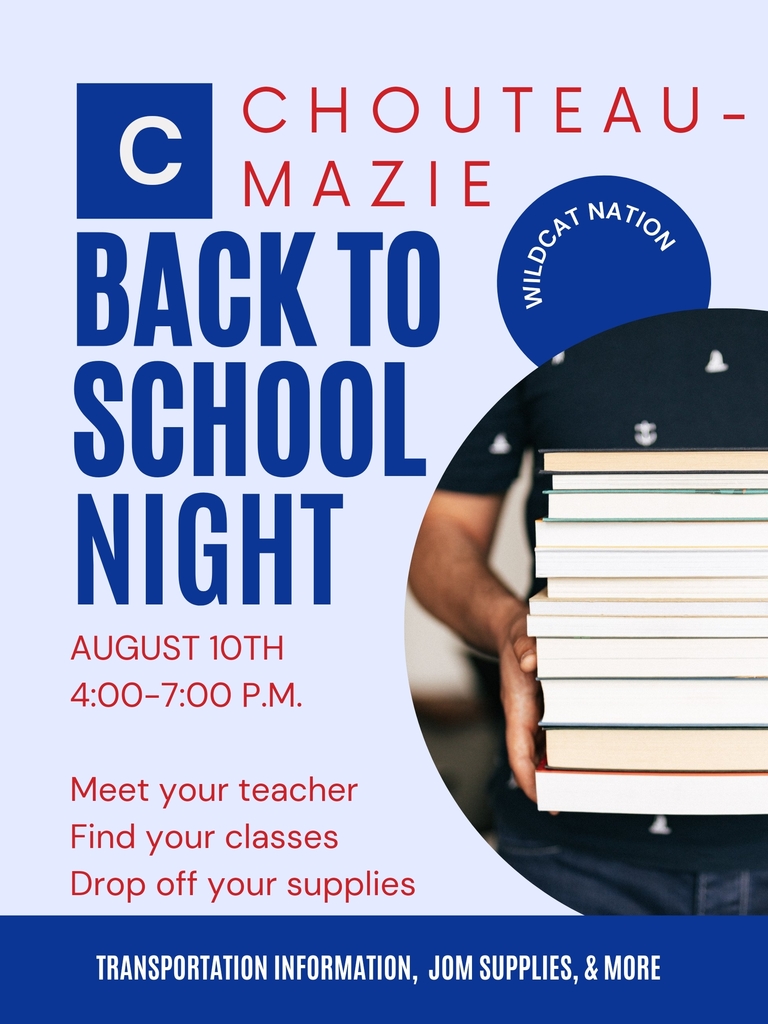 2nd Grade Orientation  August 3, 2021, 6:00 - 6:30 p.m.  Topics that will be covered on August 3rd during 2nd grade orientation.  Introduction to the Elementary Mission, Vision, and Goals Overview of policies and procedures. Return to Learn Plan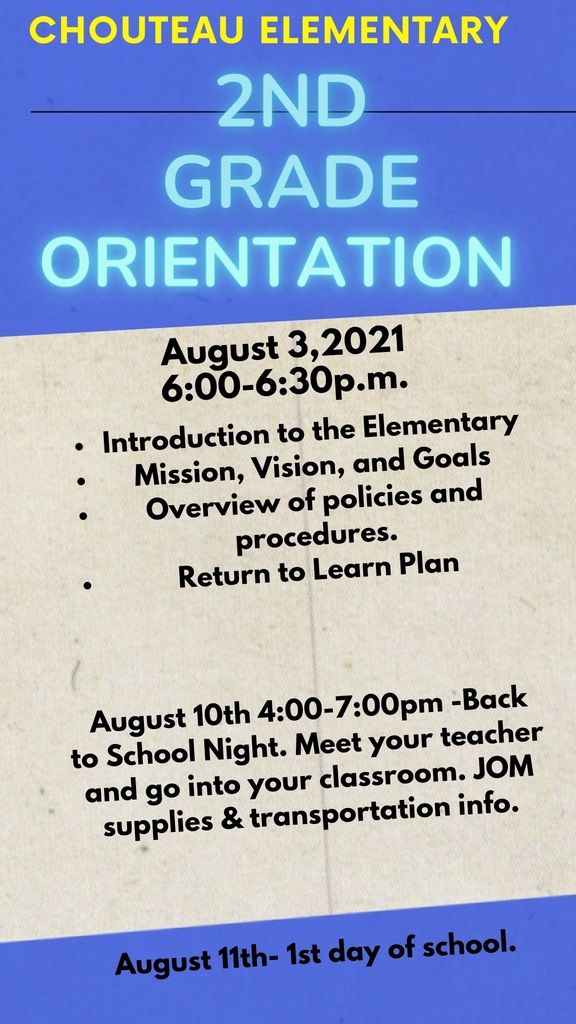 CMPS, Welcome Back to School! Wednesday, August 11th, 2021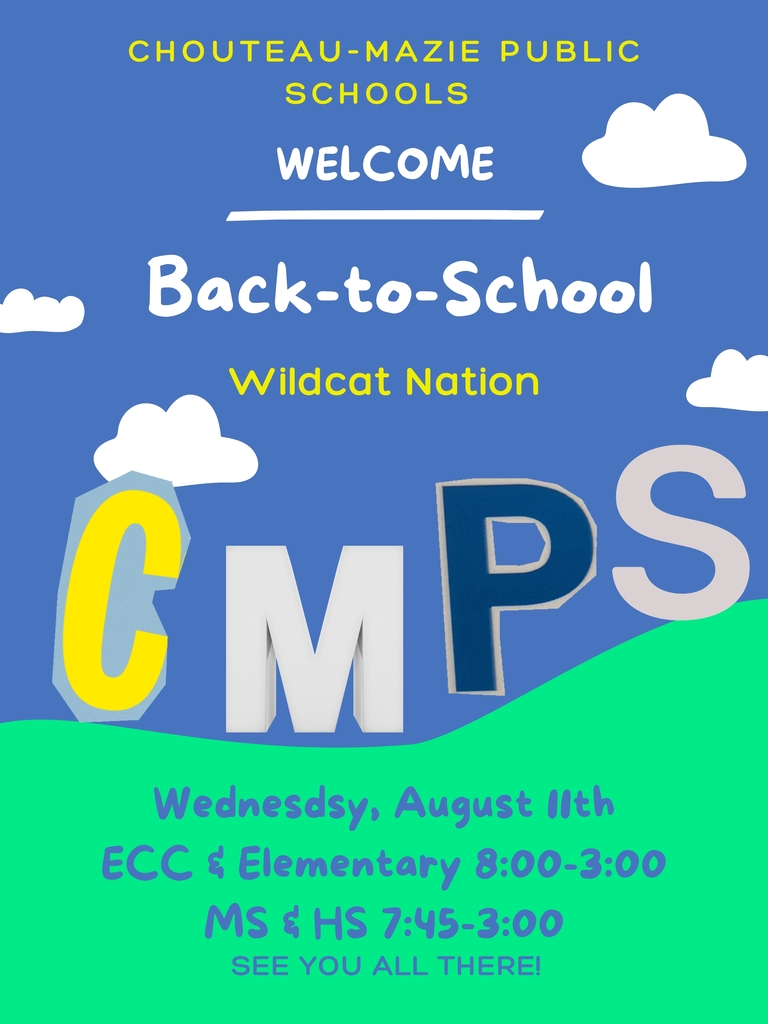 Can't wait to see everyone; there are 28 days until school starts!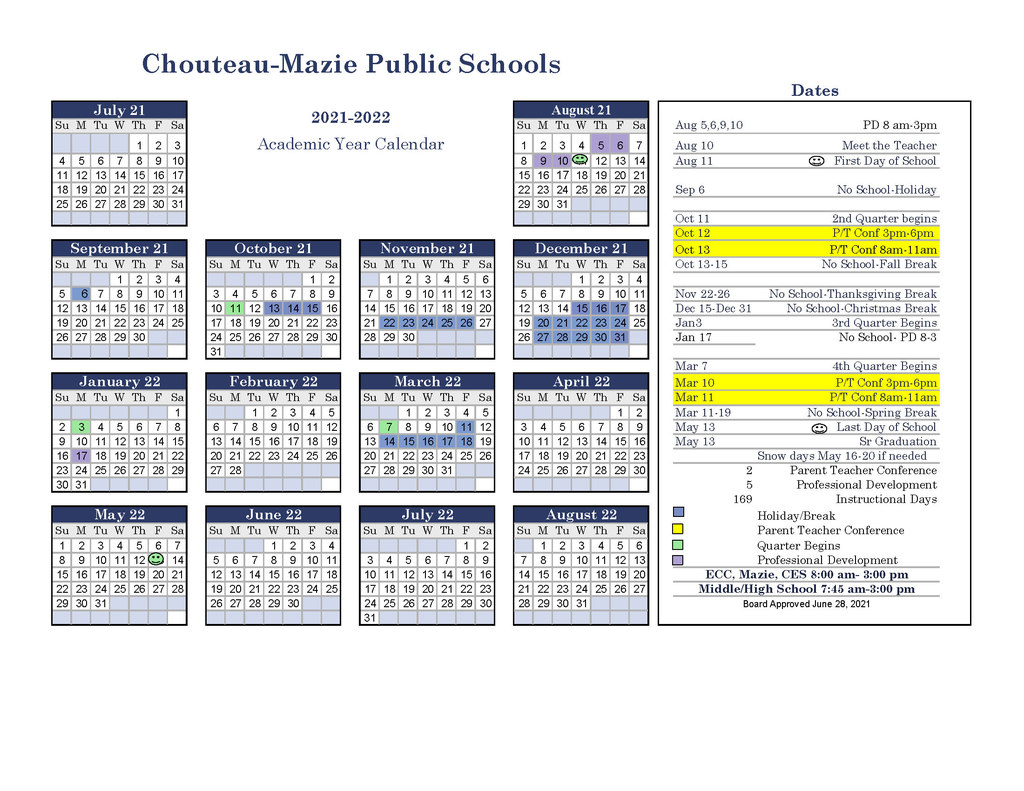 Tornado
https://youtu.be/phpeSHmmsZ8
Hurricane
https://youtu.be/yqN7z2NVjAw
During summer school, our project-based learning centered around extreme weather events. We discussed what types of extreme weather show up in different parts of the US. Each team chose an extreme weather event from their area. One group chose tornadoes, another hurricanes, and a third chose wildfires. They had to research the causes, damages and risks to people, animals, and property, and what people need to stay safe. They had a choice for their final project. They could build a model, make a PSA, create a newscast, design a fundraising project. Two groups loved the idea of making a video, so these are the two groups who chose to make videos. During summer school, 3rd grade students researched extreme weather patterns, their causes. Sommer Reider Reading Specialist

a few pics from Summer STEM Camp...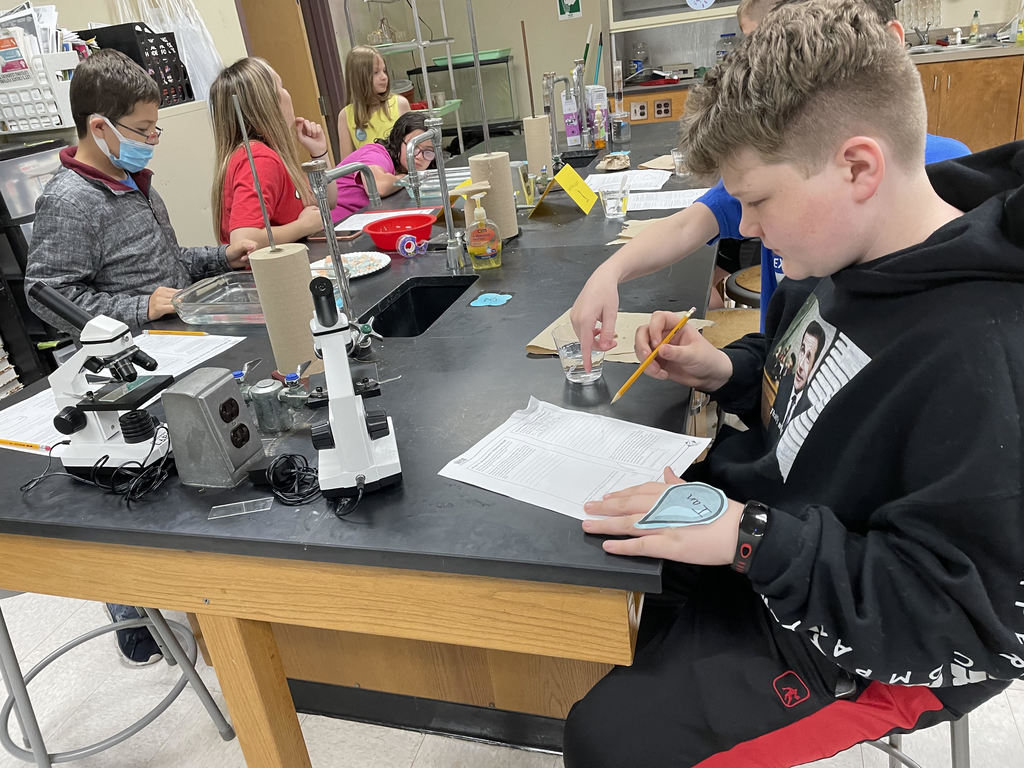 The Color Run was a success! The kids and staff had a grand ole time! Together we raised $3,289.36 for Kathy Cochran to help with expenses of her husband's illness. She shared that she will be using the money to make accommodations to her home before her husband, Robert, returns. Hopefully, he will be home at the end of this month. They will widen doorways and the like. #blessing #community #chouteauwildcats It is a blast being a Chouteau Wildcat! Happy summer to you all! Live well & see you in the fall.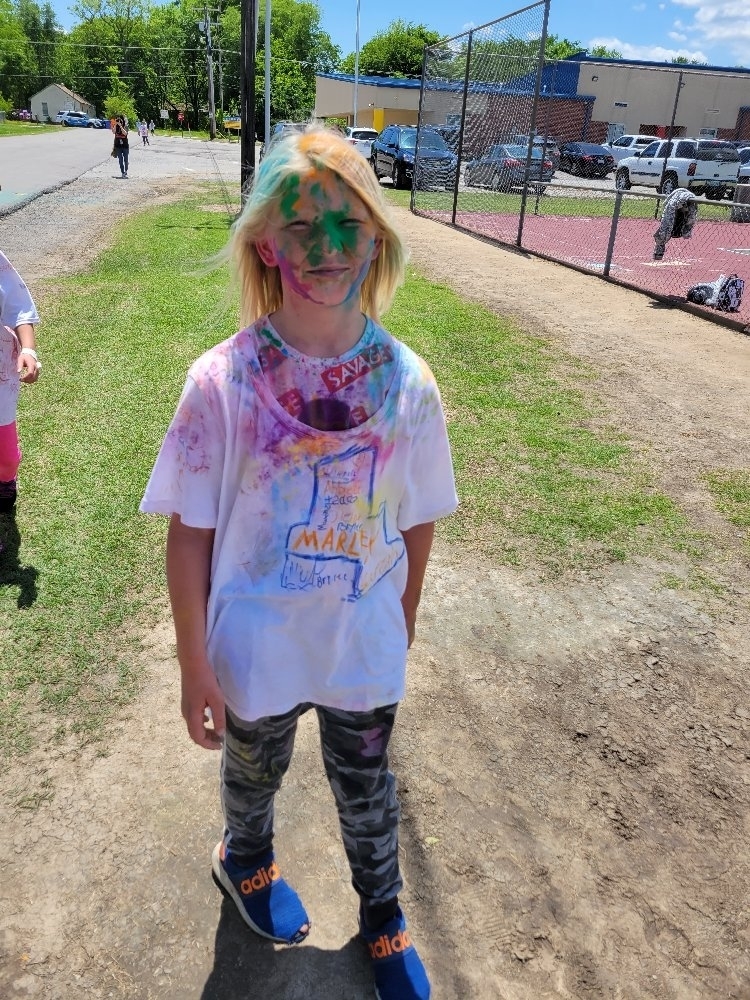 Congratulations Band! We are proud of you for earning 16 superior and 2 Excellent awards at the Tristate Music Festival in Enid. Good job, Clarissa Jackson, Aiden Spaulding, Jakob Grossman, Zayda Decker, Celeste Mendoza, McKenna Cheary, Grace Shavers, Tshoua Xiong, Taniyah Hopson, Tayana Hopson, Peyton Sellers, Skyla Tapia, Victoria Bigler, Sara Stout, Kaleb Kroeker, Zoe Decker, Kennedy Glazebrook, Colton Rott, Madeline McNabb. Way to go Wildcats!

Congratulations Brianna! Brianna Tweed has been accepted in a summer, residential program in Emerging and Converging Technologies at Oklahoma State University Institute of Technology! She is the first Chouteau student to be accepted to such the program! We are proud of you, and we know you will represent Chouteau High School well. The High School Robotics team qualified for State at the beginning of the month. We will compete at State on Saturday, May 1st; if you see one of the kids on the team, please give them some "good luck" and "congratulations!"

Swimming Celebration at Pryor Recreation Center LIFE GAURDS WILL BE ON DUTY, Plus TEACHERS. Who: Chouteau Elementary students who have returned their permission slip. This is due no later than Thursday, April 29th. What: Play time in the pool and basketball gym. Girls swim for the 1st hour will boys are in the gym, then vice-versa. When: Friday, April 30th 12:00-2:00 p.m. Where: Pryor Rec Center Bring: Swimsuit Towel Extra dry clothes Sandals Grocery bag to hold wet items (Some will be available at school if needed) The Rec Center asks that our students wear "family friendly" clothing (no bikinis and no white t-shirts, as they show through easily.) The Rec Center does not have enough towels for everyone, so have your child bring their own, as well as a change of clothes to play basketball in, or to leave the facilities in.