Tomorrow is the big day! We are excited to welcome all of our students back for the first day of school. Our goal is to have the bus routes finishing in the morning by 7:40 to ensure everyone gets here for a great breakfast. Please be patient for the first few days as we work out any issues with bus routes and times. Please contact the school if you have any issues in the morning. Get a good night's sleep everyone. Let's be ready for a great first day 😊

Welcome Mrs. McCartney- CES 3rd Grade, Mrs. Sherman-Mazie, Mr. Brannon— MS Social Studies/Coach, Mrs.Compton-MS Math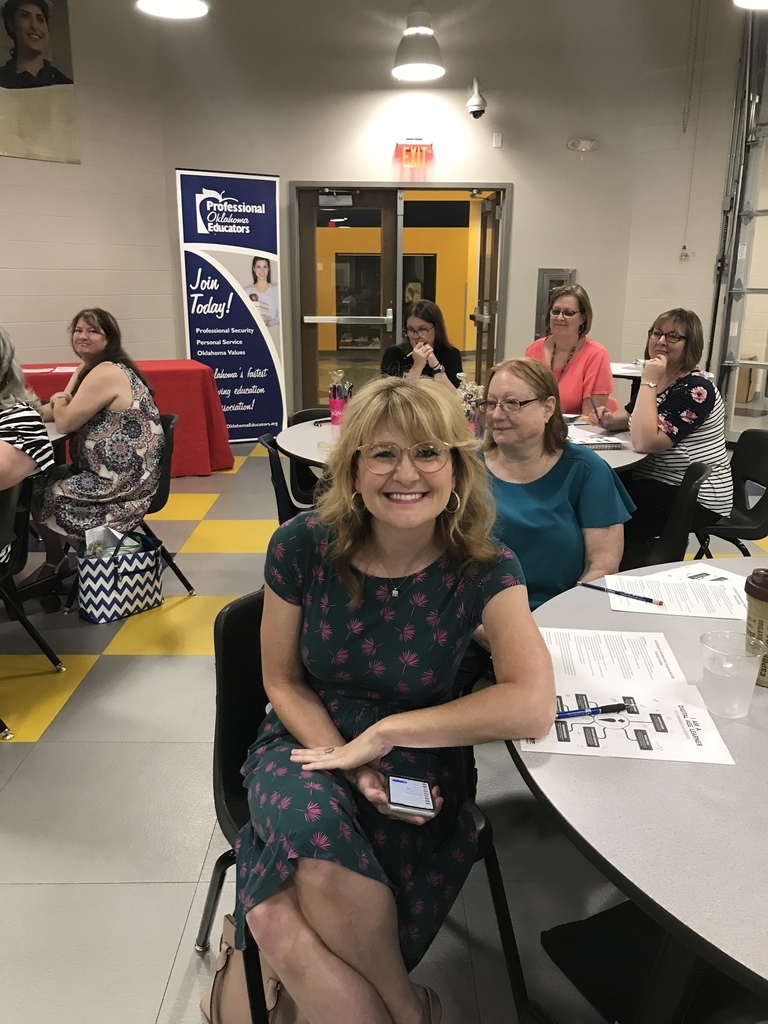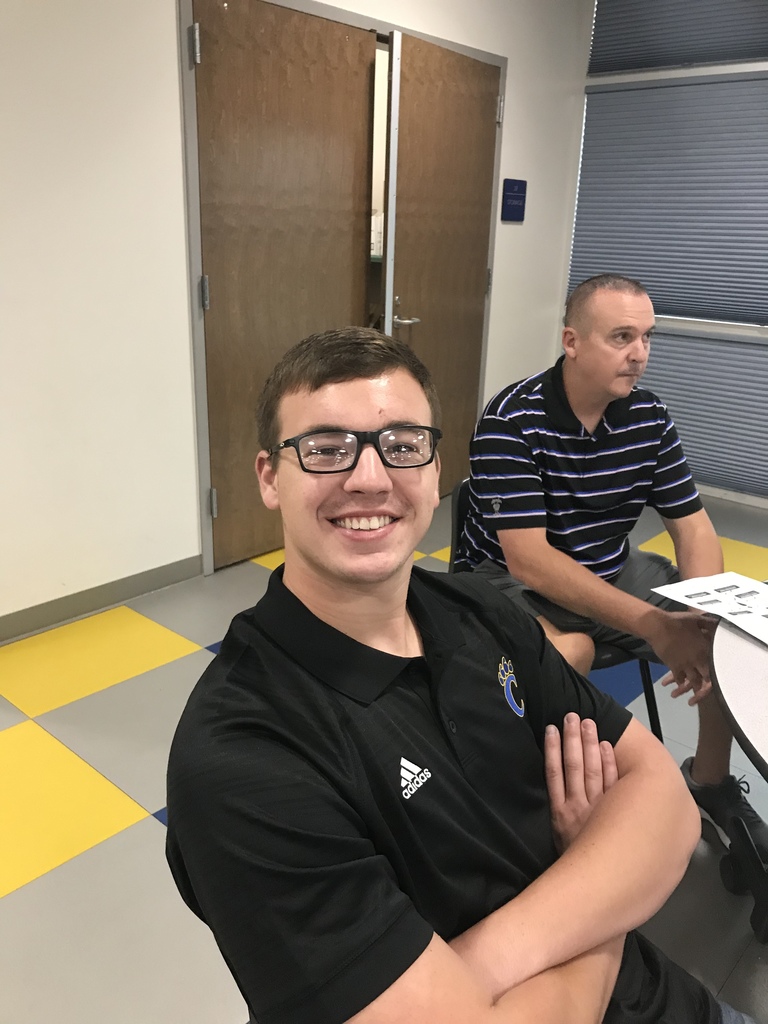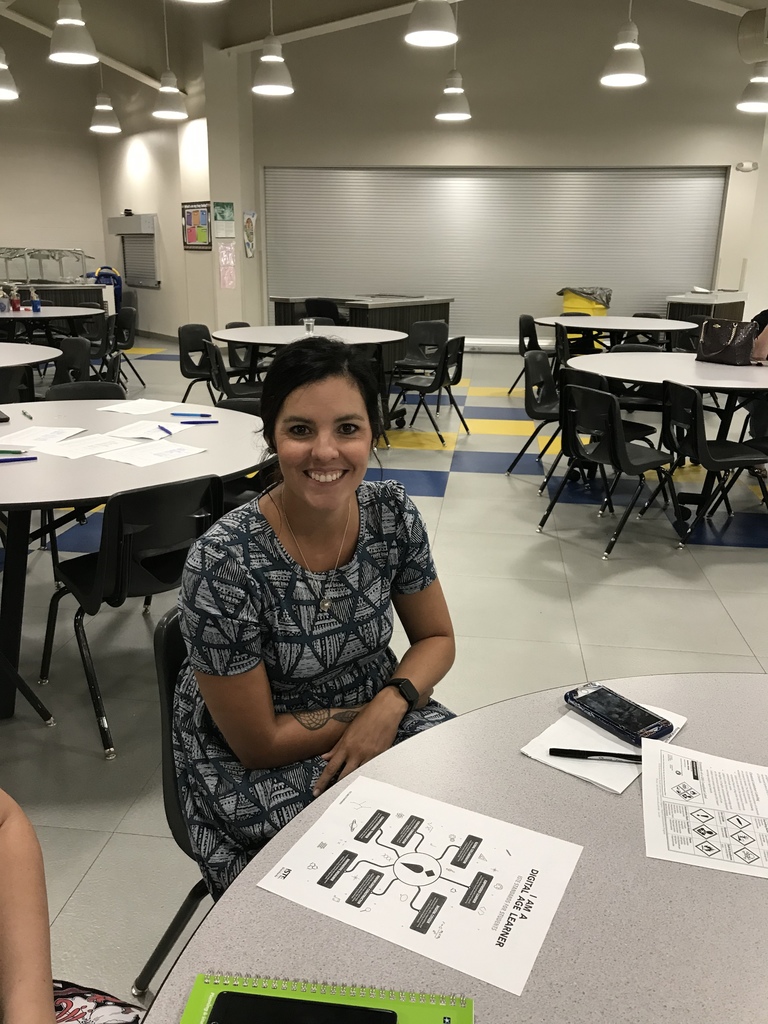 Welcoming a few of our new staff- Mrs. Bryan- CES Principal, Mr. Hall- HS Principal, Mr. Middleton-MS Social Studies/Coach, Mr. Compton-HS Science/Coach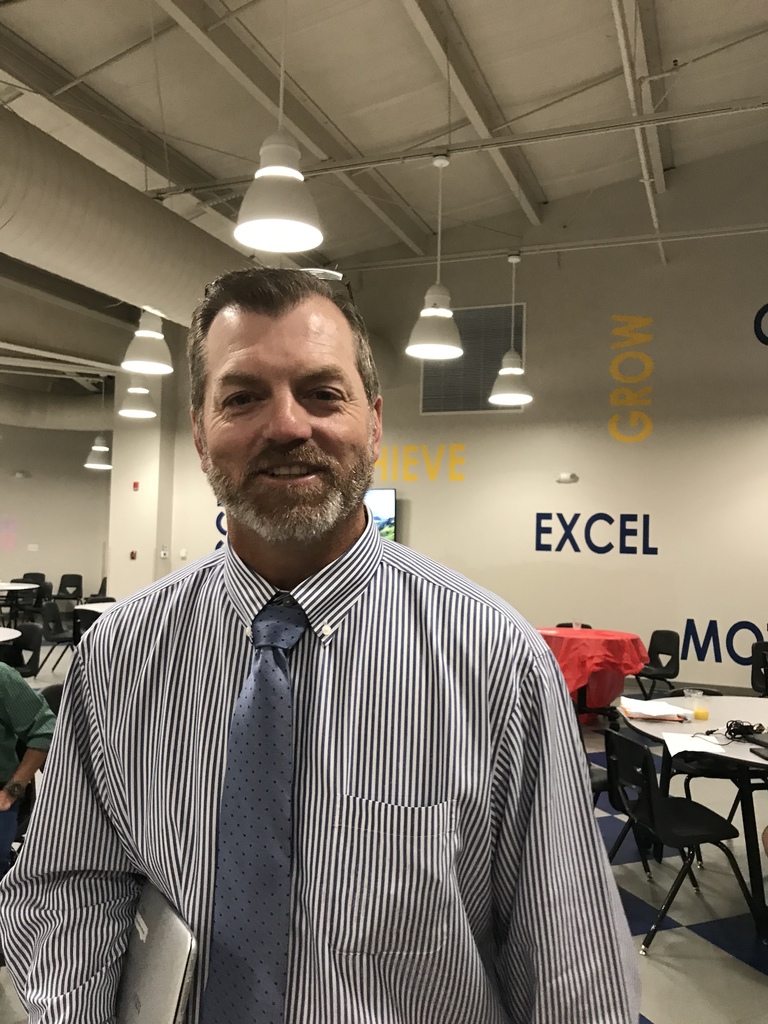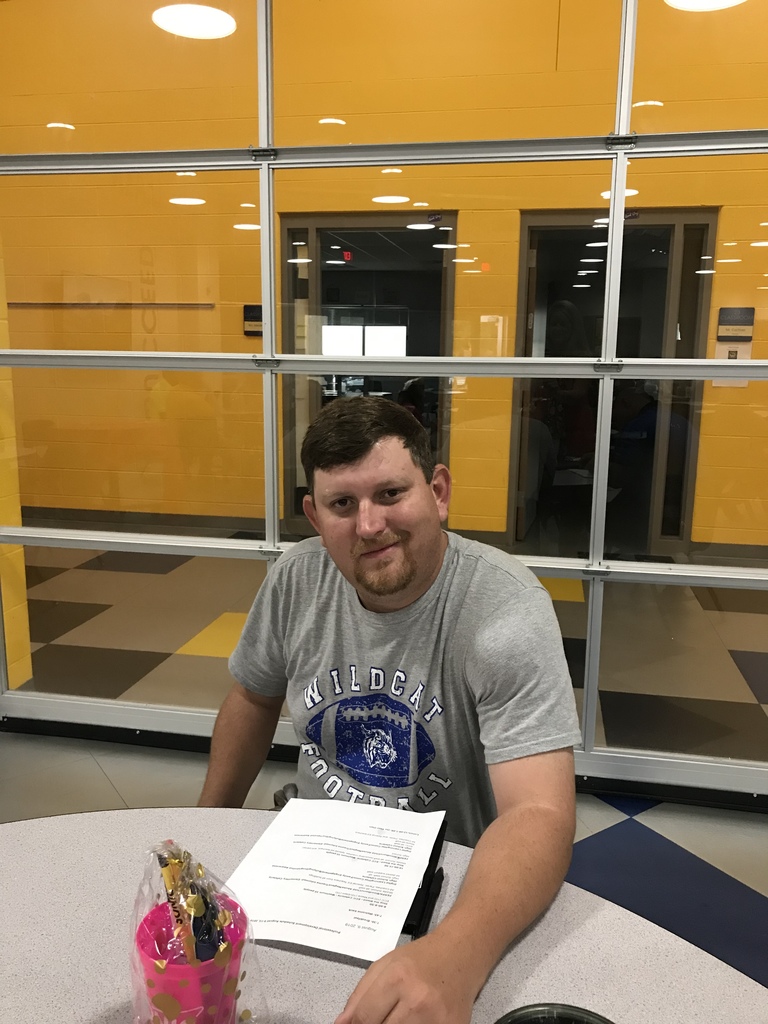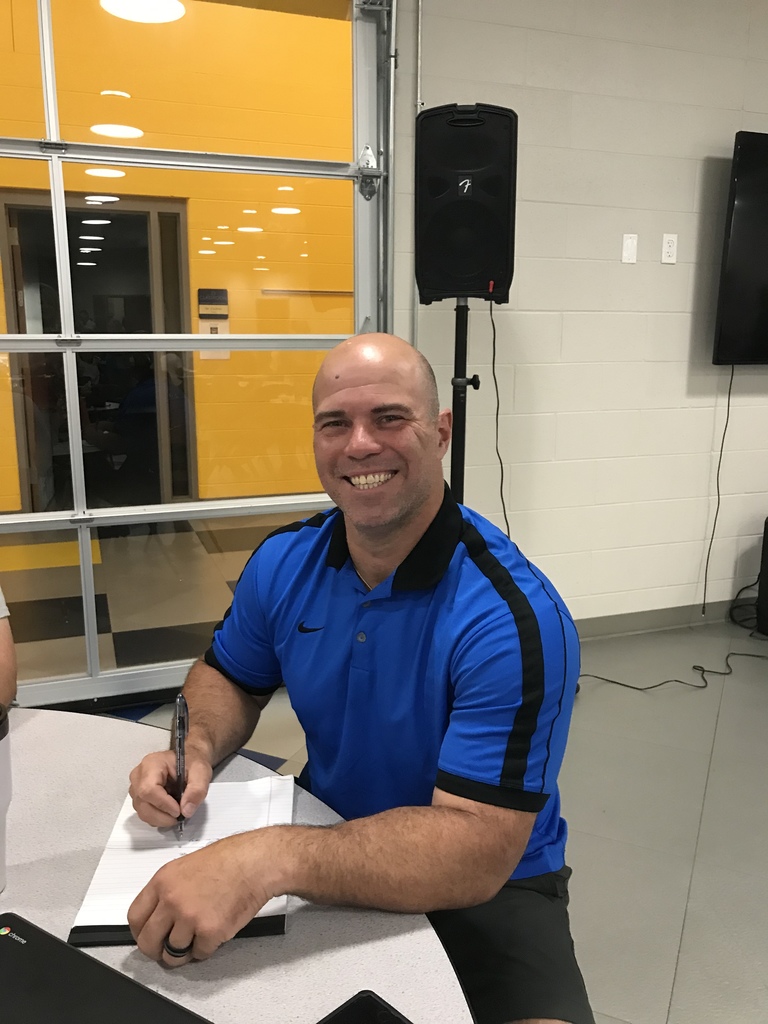 Wildcat Rally

12 more days until a great new school year begins. The first day of school is August 15th. Back to school night is August 13th from 4:00-7:00pm. Meet your teachers, pick up JOM supplies, bus route information, schedules, and any other information you may need to have a great start.

Collaborative learning spaces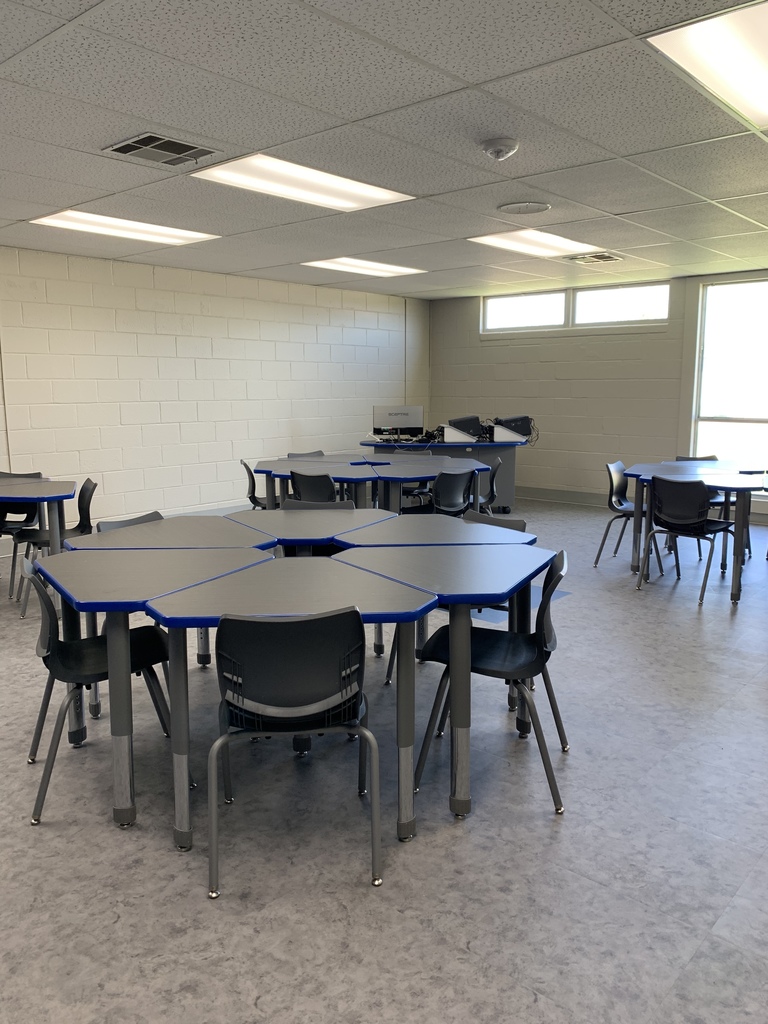 New 5th and 6th grade classrooms made for collaborative learning. We can't wait!

Sneak Peek...coming soon, Chouteau Elementary STEM Lab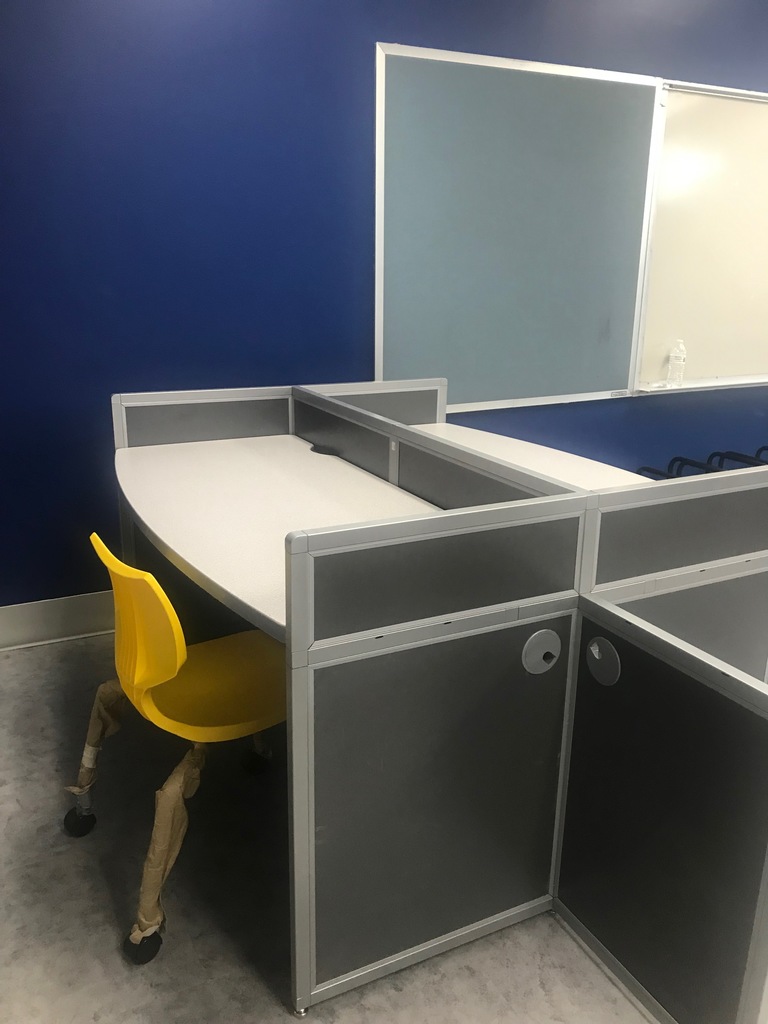 School will be starting soon!! We are so excited to welcome everyone back!!

The countdown to school is beginning! We are excited to welcome everyone back!
Good Morning Welcome to our New App!