Please give a shoutout to the Bingo challenge achievers: Amiyah Smith Teddie Castoe Kade Miller Brooklyn Connell Olivia Simpson They completed their bingo challenges this week! Keep up the good work!

Parents, We are in need of your assistance with a few items as we work through this time of distance learning. I know your child's education and safety are of the utmost importance to you and us. 1. Please ensure that your child meets with their teacher at their designated Google meet time. This is where they receive direct instruction and are able to ask questions as needed. The teachers are working to make sure they post videos of instructions as well. We know that this is difficult for many families and we are doing our best to find ways for our students to still be taught while being at home. Let us know how we can help. 2. Please ask your child to show you their finished work each day. Contact your child's teacher as you have questions. Make sure assignments are turned in before moving on to educational games. 3. We have filters on the chrome books but we need parental eyes watching as well. Make sure that they are on the sites the teachers have assigned only. The sites visited on student accounts are monitored. 4. We want to make sure that our students and classrooms are protected when your child is in a Google meet. This is a classroom and anything that is in the view of the camera needs to be school appropriate. Make sure that the mic is muted or that the language in the home is classroom appropriate. I know that you as parents will want to help us with this. Please feel free to email or call your child's teacher or myself with questions or concerns you might have. We are here to serve! Thank you, Tamara Bryan Chouteau Elementary School Principal (918)476-8337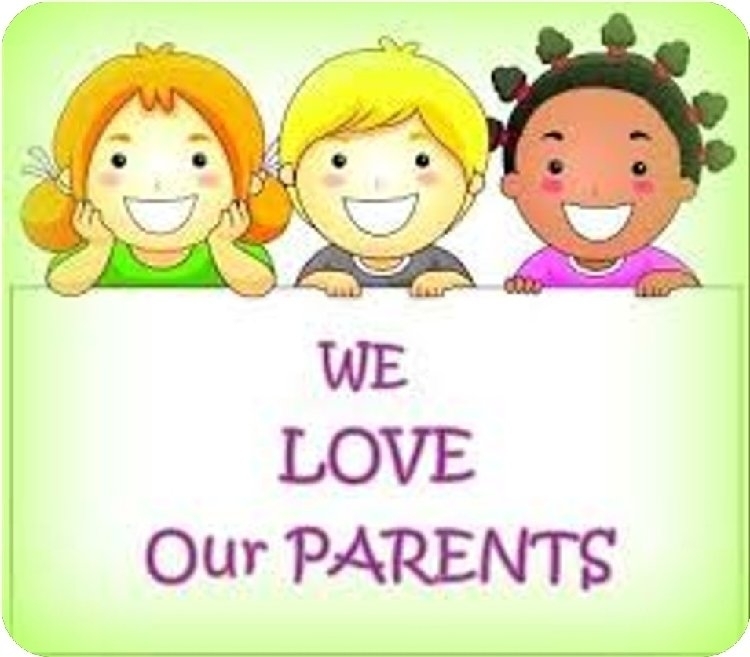 No School traditionally or Distance Learning on Monday, February 15th, 2021 President's day.

Distance Learning Day due to inclement weather, Tuesday, February 9th. Please have your child log into Google Classroom at the appropriate times and have them complete their school work for the day. This is an actual school day, only it is off campus and virtual. Google Meet 2nd grade 9:00-9:30 3rd grade 9:30-10:00 4th grade 10:00-10:30 Please contact your child's teacher if you have questions. Teachers will be available throughout the day.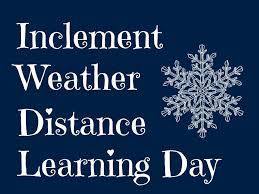 It's Scholastic Book Fair Time! Chouteau Elementary is hosting an in person book fair this semester. Sadly we will not be able to host any family events for this fair. Our goal is to offer our students an opportunity to shop and purchase new books to be able to read at home. We will be shopping with limited students at a time and practicing social distancing. We will be offering a new tool called the eWallet for parents to be able to load money digitally for students to access at the fair for purchasing. We will send home a note about this with student wishlists. Our shopping hours will be: Wednesday, February 10th- Thursday, February 18th from 8:15-2:15. We will be open on Friday, February 19th until 12:30.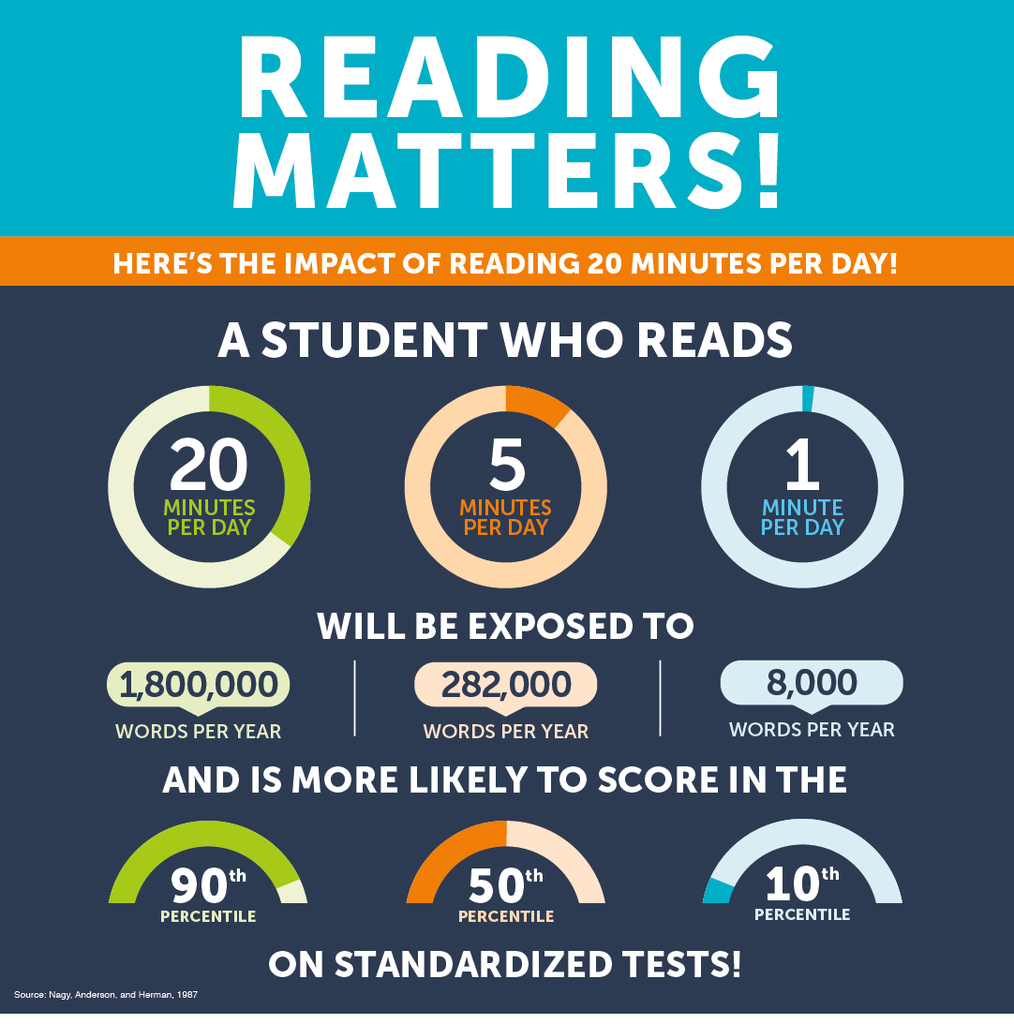 We love our School Counselor, Mrs. Cheryl McCartney! ❤ We are so thankful for all you do to take care of our learners! You are amazing. Happy School Counselor Week. ❤

This is the Chouteau Elementary basket filled with all things Pioneer Woman for the Vince Atwell benefit auction. It will be Saturday from 1-4p.m. at the Locust Grove Community Building.

732 Book Reports! That is seriously 18 short of HALF our SEMESTER GOAL in ONE MONTH!! Our students are killing it!! Way to push, encourage, and motivate them! Mrs. Corbett Librarian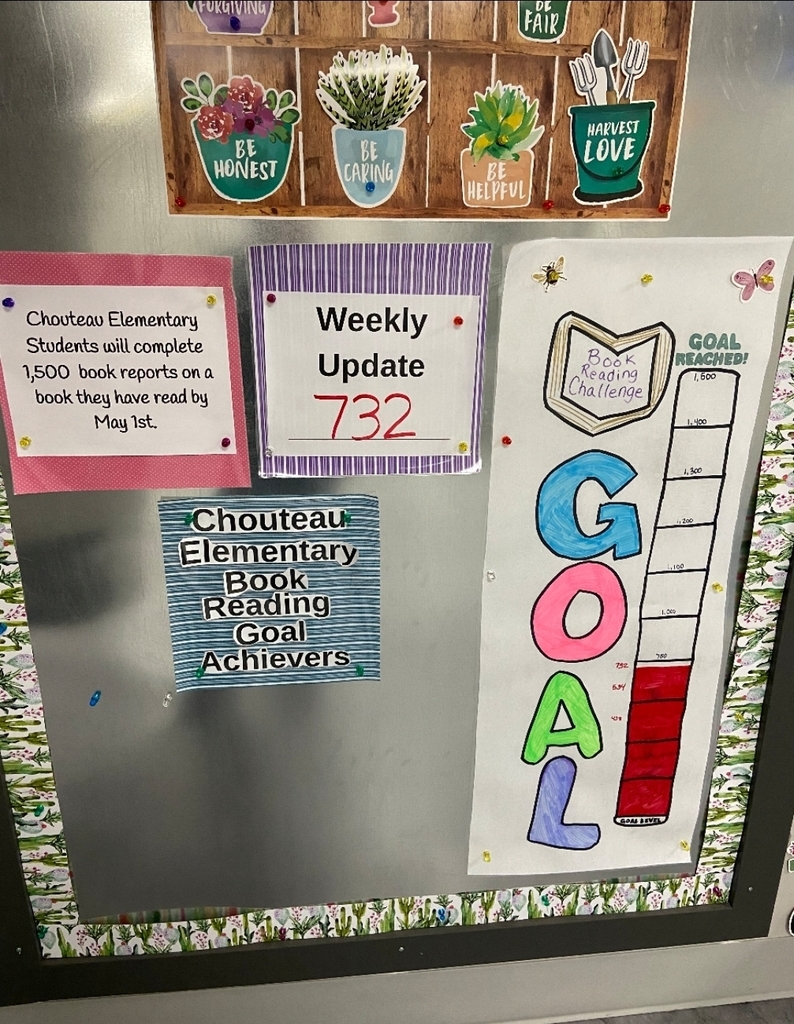 Chouteau Elementary School teachers and staff not only love their students and each other well but they worked together to help our students almost double their expected growth in reading skills this last semester. I am so proud of this amazing group of educators!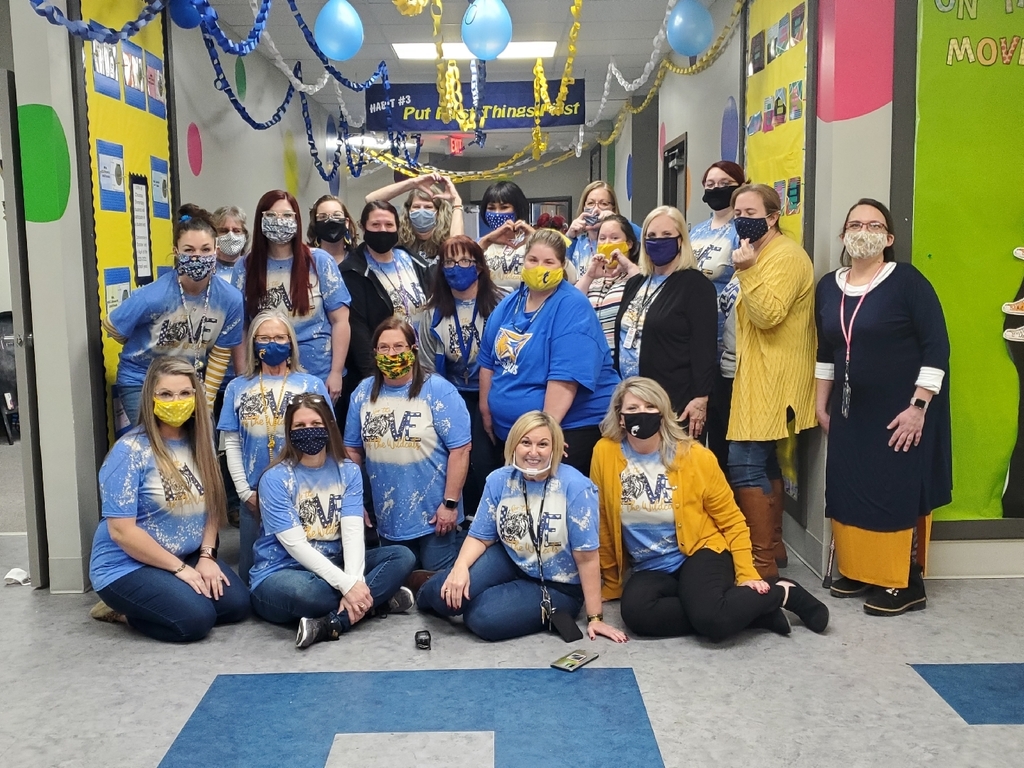 Quinnton Cochran and Remington Jensen were recognized at our assembly Friday for having mastered all the 4th grade math standards on Study Island. Way to work hard!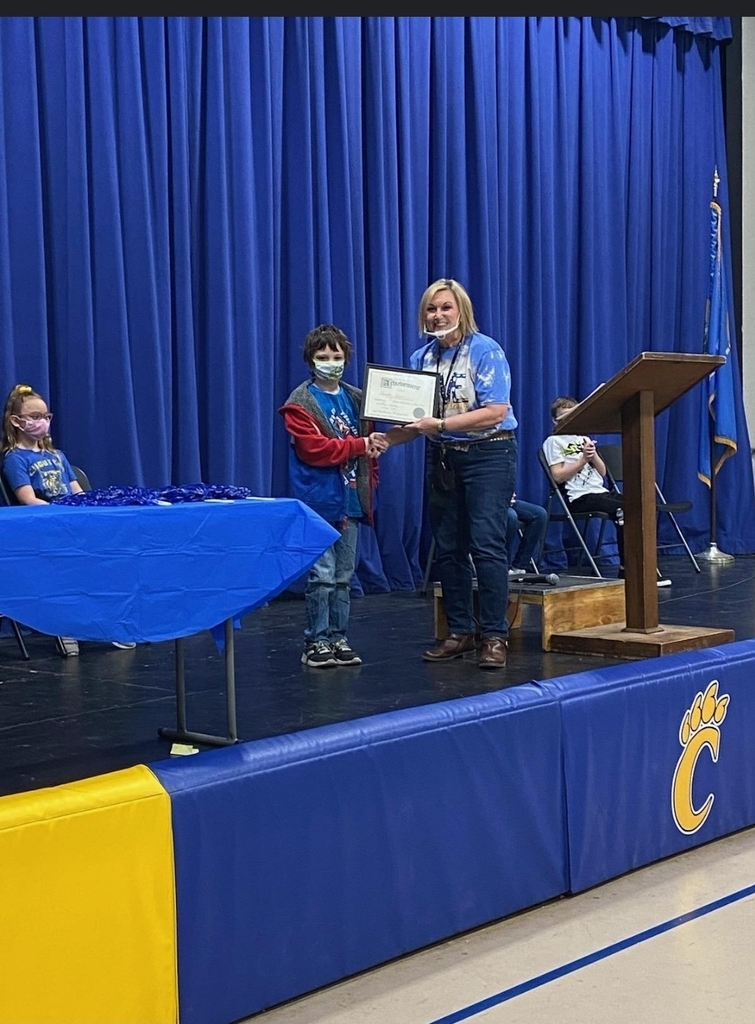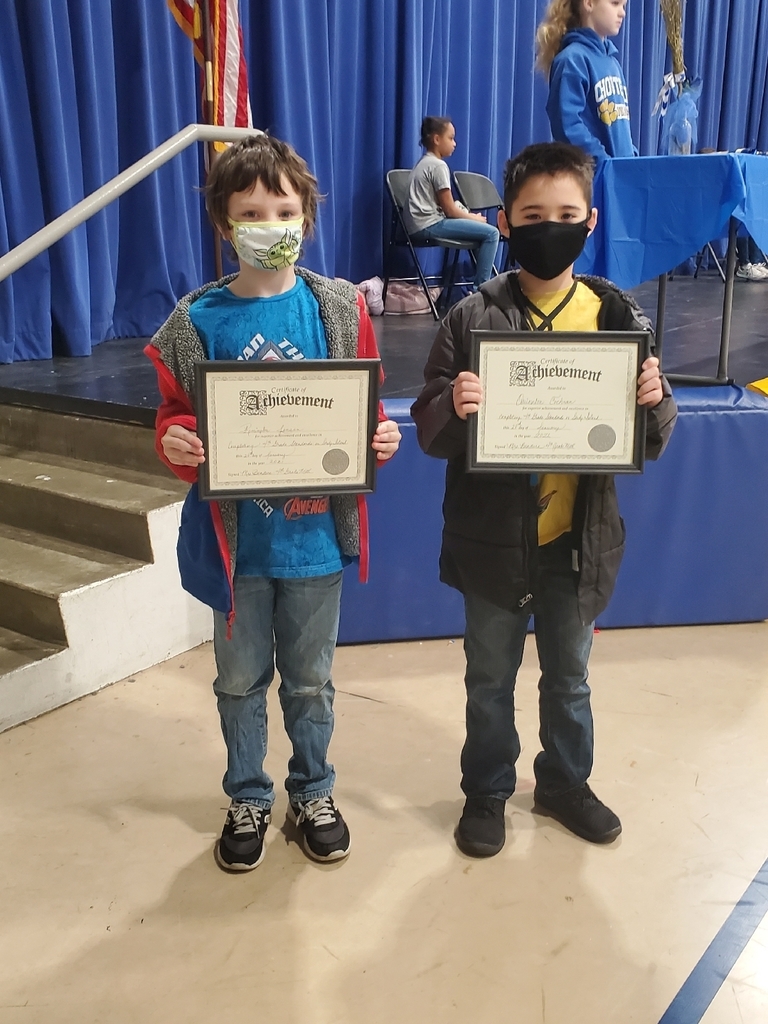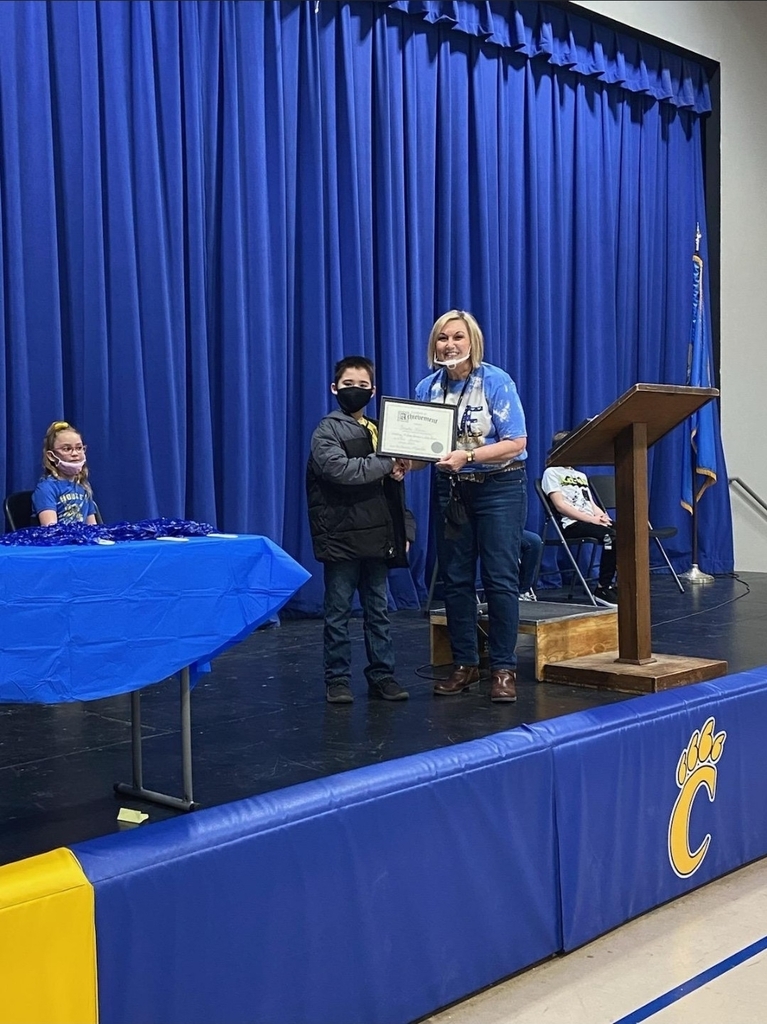 Quinnton Cochran and Remington Jensen were recognized at our assembly Friday for having mastered all the 4th grade math standards on Study Island. Way to work hard!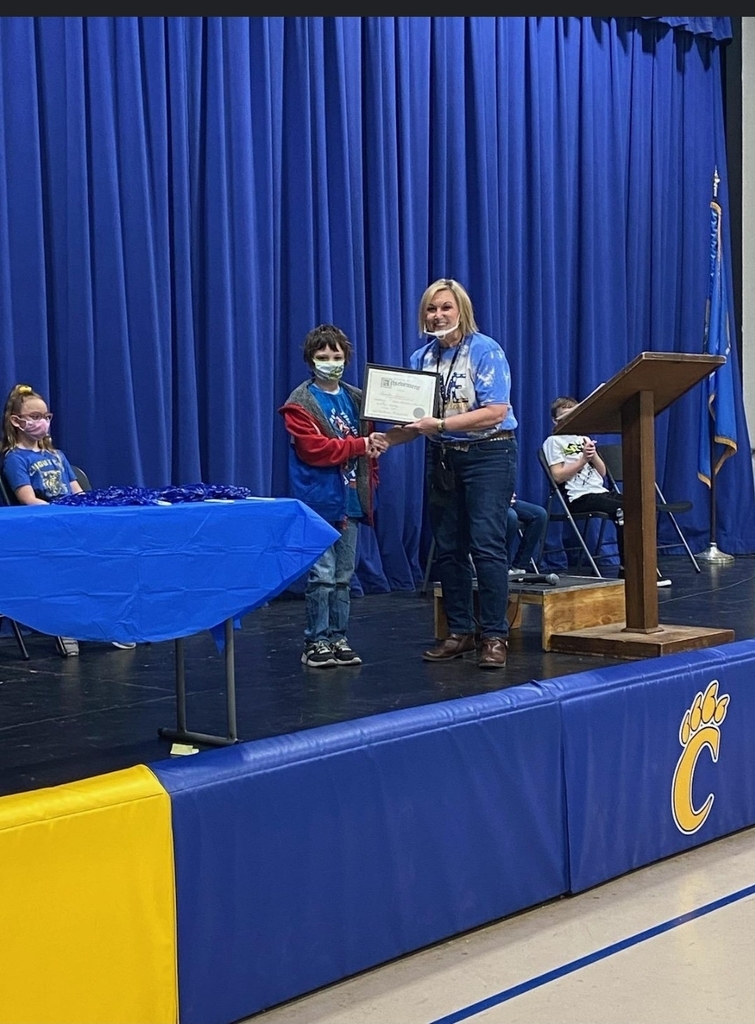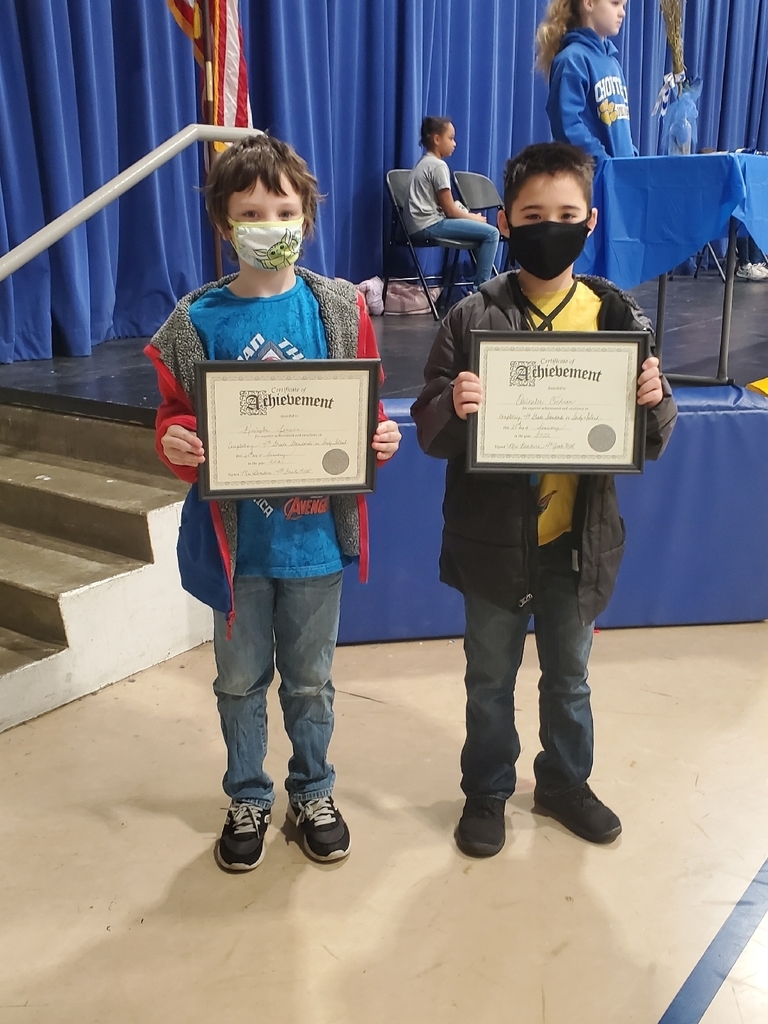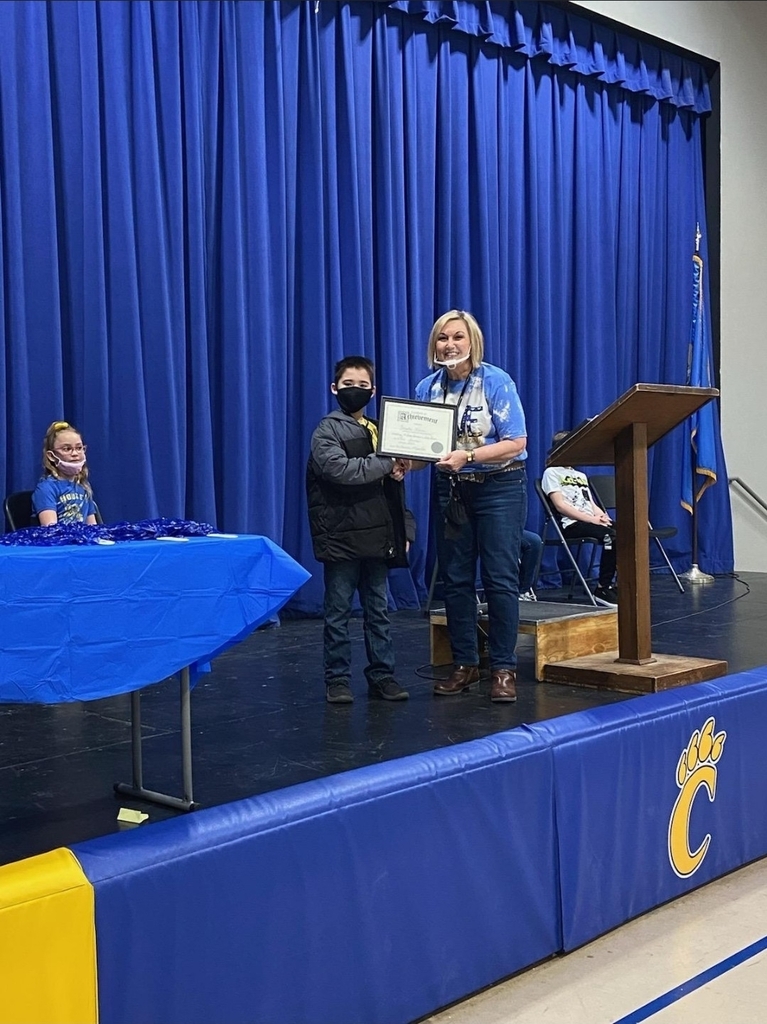 Check this young man out! Radley Pruett created a fundraiser for Links of Love outside of school and just now dropped of the proceeds. How fun it is to see our young people get excited about giving and helping. Our students are the world changers, no matter the age! Many of our students have literally emptied their piggy banks, gave their birthday money or Christmas money and have been so generous. Staff and students have taken home links to make chains at home and our husbands have been working to help us hang links in the halls. This is an amazing community that pulls together in times of need. I am proud to be a Wildcat!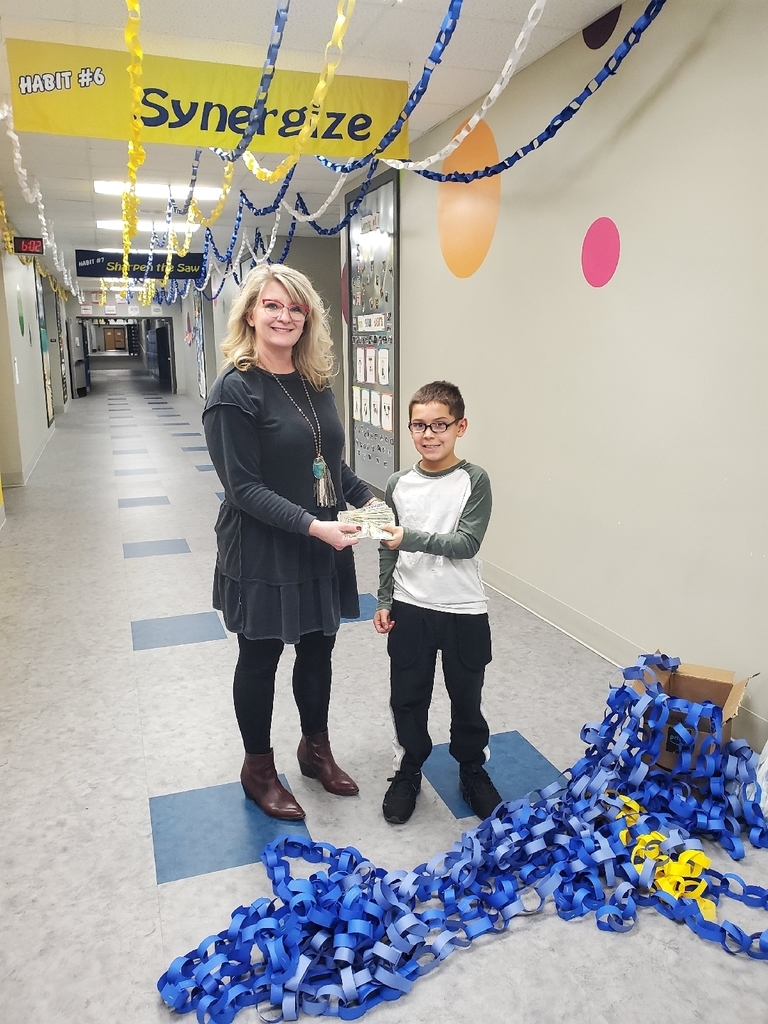 Library Book Report goal update. Cochran at 148..... for the month of January!!! They are on 🔥 Means 86....🔥 Hutch...40 almost there! Lane... 85🔥 McCartney55 🎉 Graham 22 Bendure 21 McCann 27 Matlock....55 🎉 This brings our January total to 534!!! That is more than 1/3 to our SEMESTER GOAL! Way to go readers! #readersareleaders

Look how much progress we are making in our Links of Love for Mrs. Graham before she starts her treatments. This is what she text me tonight. Boy, do I feel loved! Thank you so much! I am overwhelmed by it all! My family is too!

Glow Party Dance Celebration was a success! Goal met: 4,000 miles down last semester, 4,000 miles to go this semester.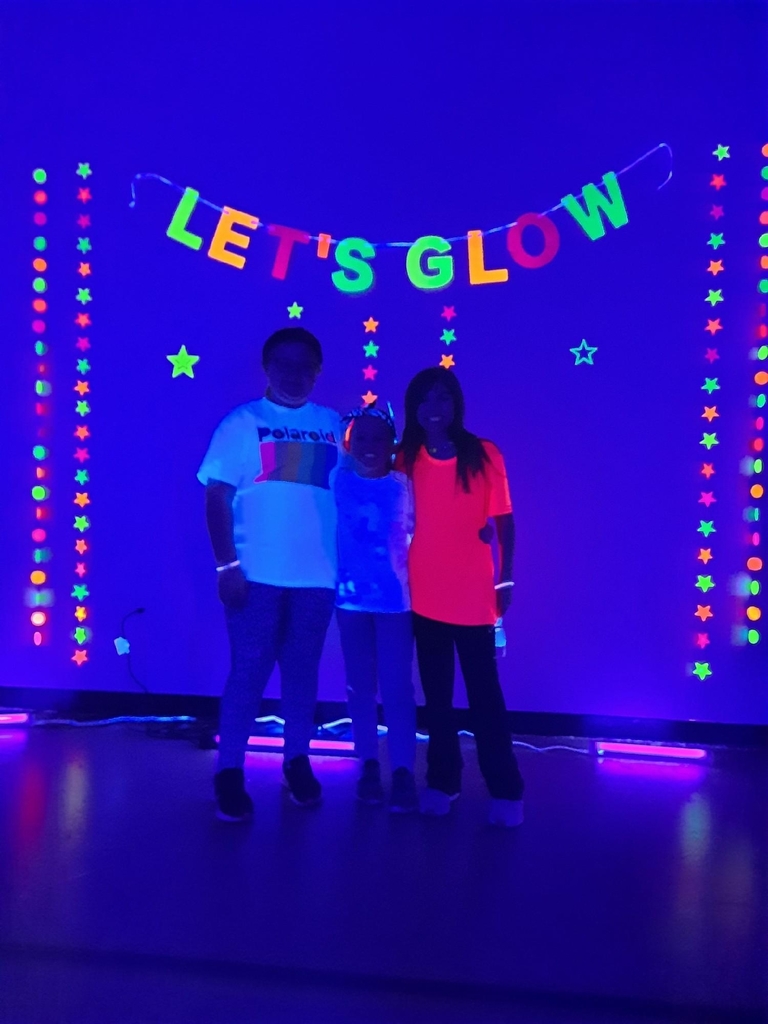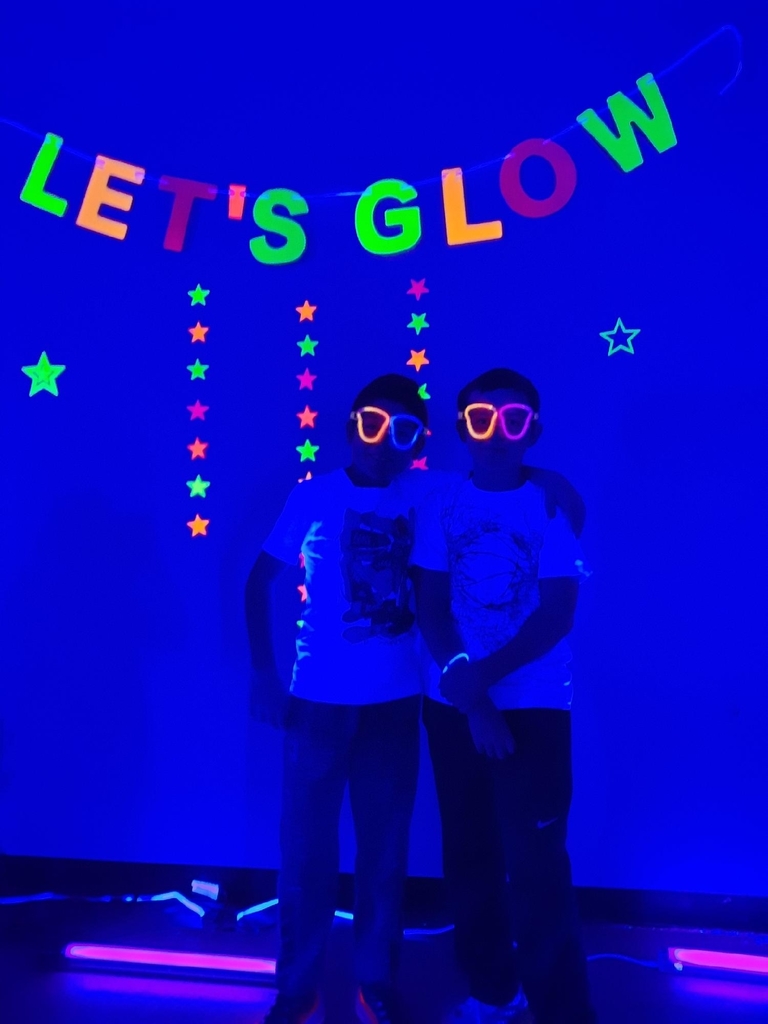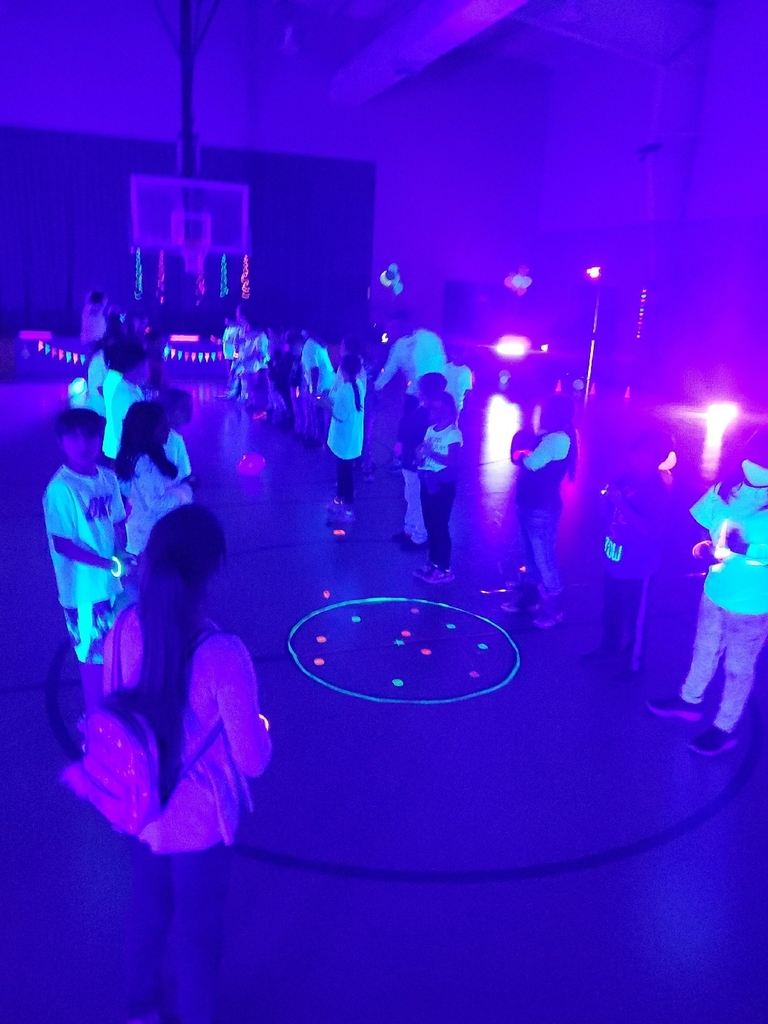 Glow Party Dance Celebration was a success! Goal met: 4,000 miles down last semester, 4,000 miles to go this semester.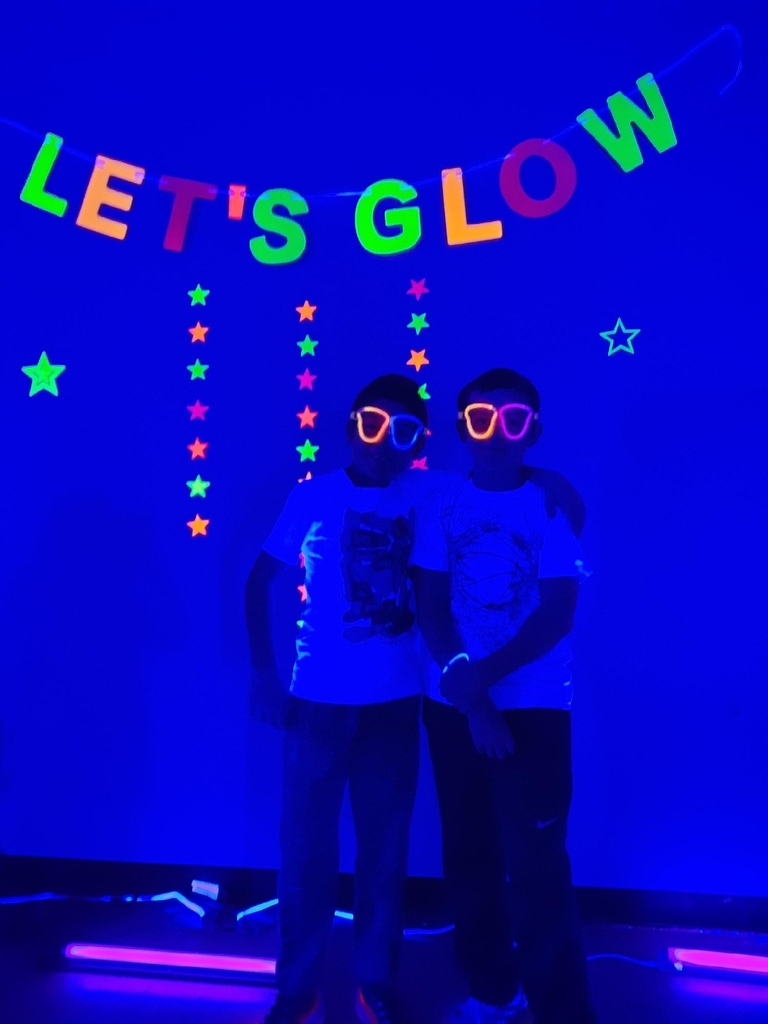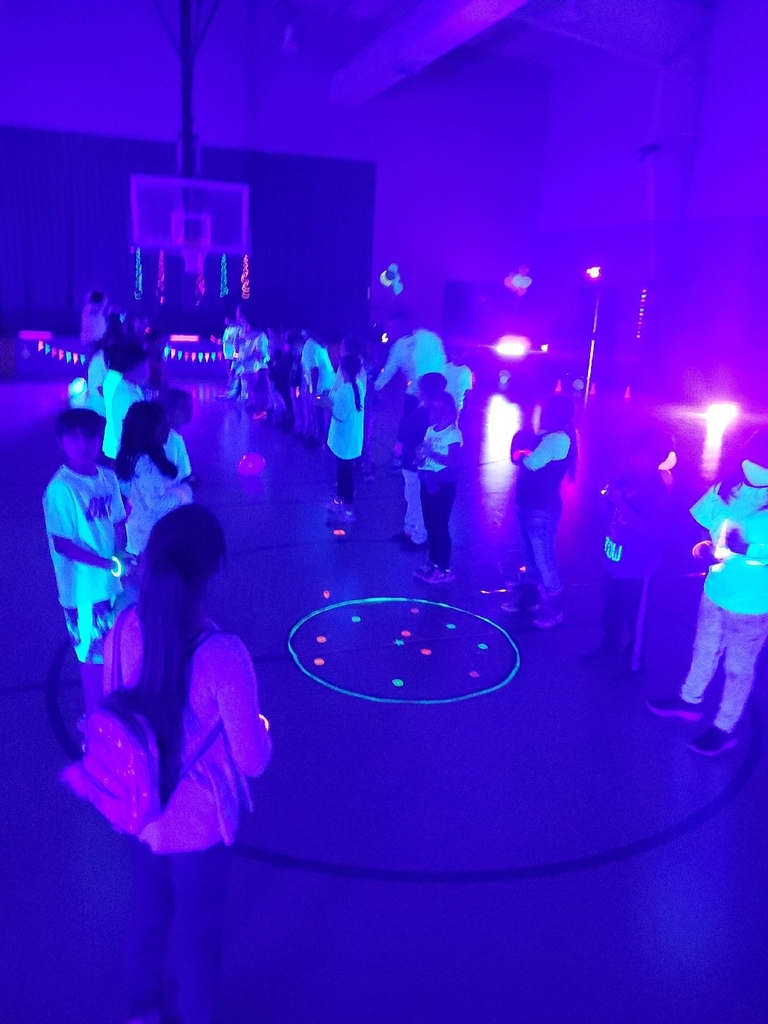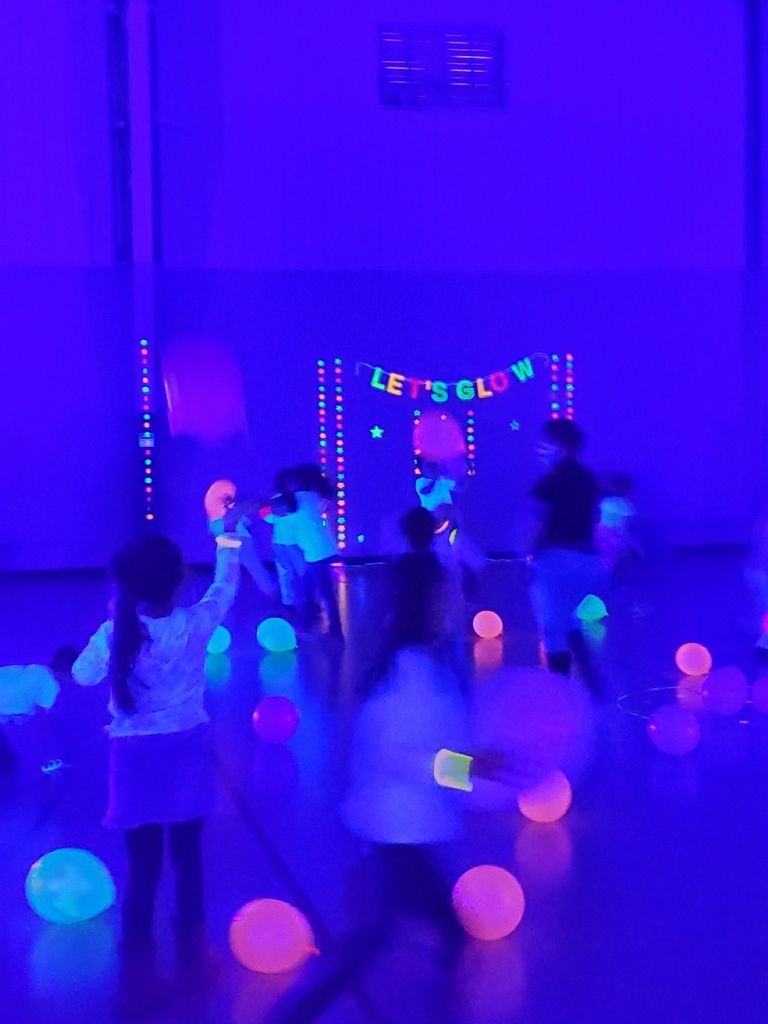 JOM meeting via zoom January 20, 2021 at 6:00pm. Anyone interested in joining the meeting, please contact Patty Pereira at 918-476-8376 ext. 105 for access.

We celebrated Brock Plank Friday at the assembly. He completed all the 4th Grade Math Standards in Study Island. I'm SO proud of him. Photo courtesy of Mrs. Castoe.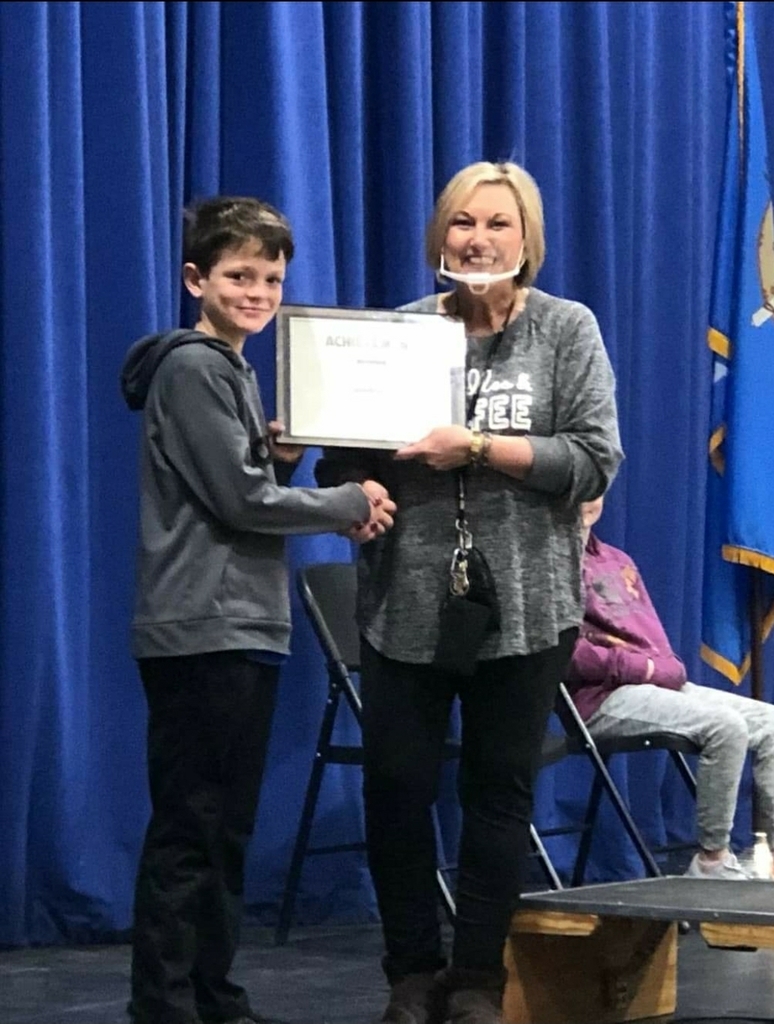 We met our School-Wide goal of walking 4,000 miles this 1st semester of 2020-2021 so we are celebrating with a GLOW DANCE PARTY this upcoming Thursday, January 21st. Wear White clothing and get ready to celebrate!

Good Afternoon! I just wanted to let you know that we have our first student who has completed their Bingo Reading Challenge... in just 10 school days!!! Dominique Smith has worked hard to get this accomplished so quickly and has set a personal goal to do 100 book reports this school year! Please keep encouraging your child to complete these. They can work on them at home, use library books, class books, or books from home to accomplish this goal. Thanks for letting them participate! Let me know if you need any help! Mrs. Lindsey Corbett Elementary Librarian